Ah yes, the one good thing about being dragged to Norfolk to visit my better half's parents on holiday is the abundance of shiny pillboxes! After mandatory participation in crazy golf I was allowed to escape and frolic in the countryside!
Caister-on-Sea, guess the beach was a bit further forward 60-odd years ago.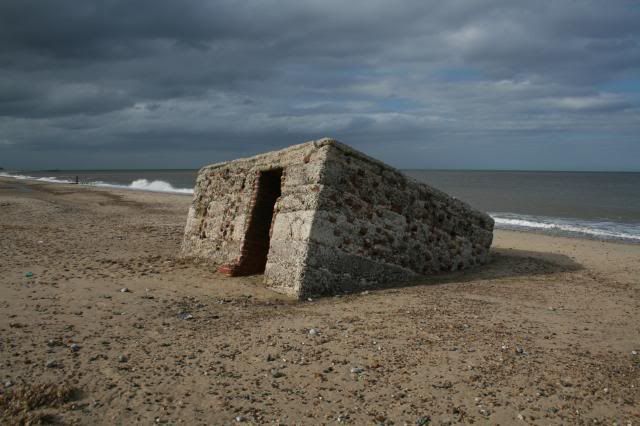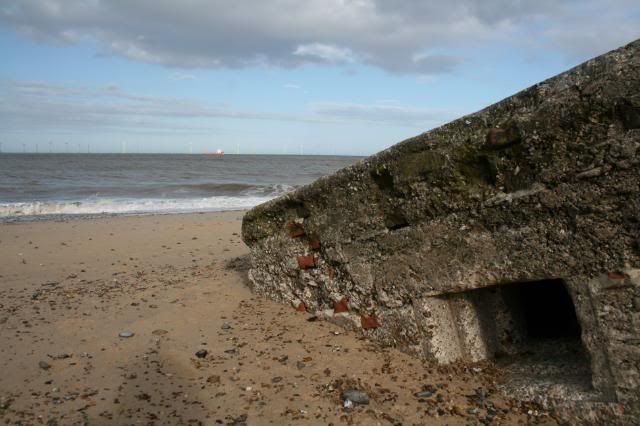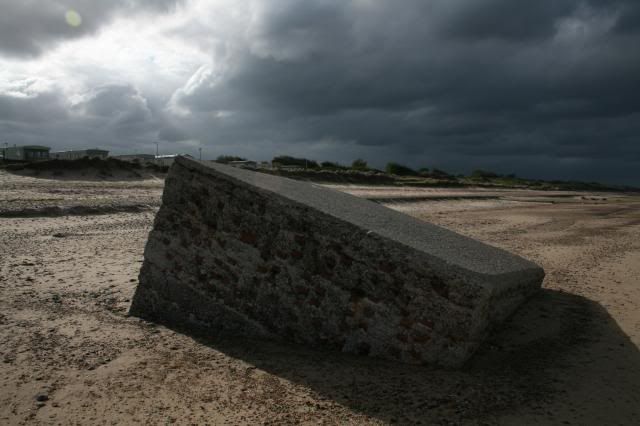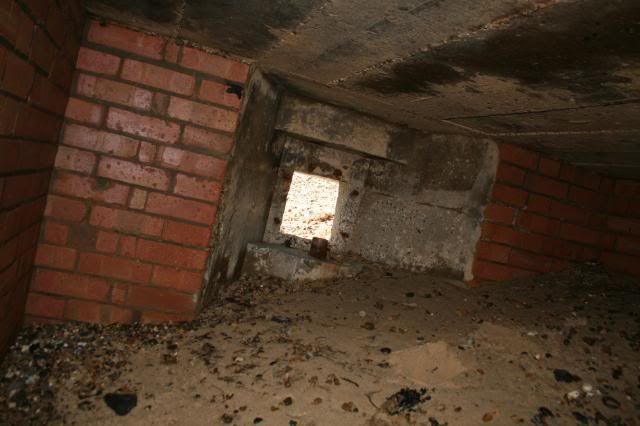 Just outside Great Yarmouth on the A47. Still sporting the 1/2" steel plate doors.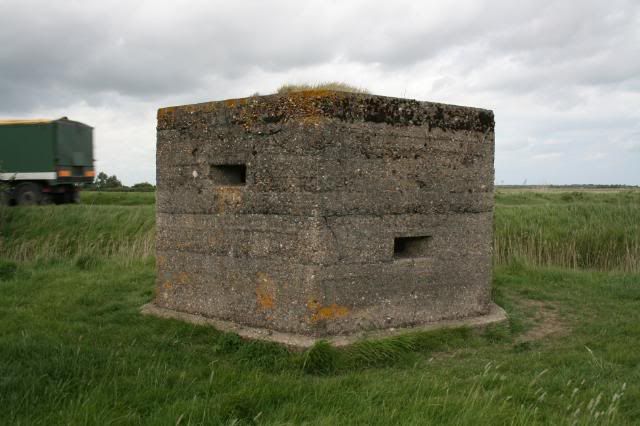 Scratby. Barred windows, presumably an attempt to stop the old dears from the holiday village next door drinking cider and starting fires in there
Now the more educated amongst us can tell me what types they are!