Just found these photos which i had forgotten about.
Was shown this place by Mr Sam when we were on the way home from the Mansfield Brewery back in september. This tunnel was on the Great Northern line into Leicester. We had to walk through some fields until we came to an overgrown area, where the ventilation shaft shown below was located
After a short walk you find yourself on top of the portal itself. We went down the steep slope of the cutting and onto the trackbed in front of the portal
We took a walk down the overgrown trackbed and come across this aqueduct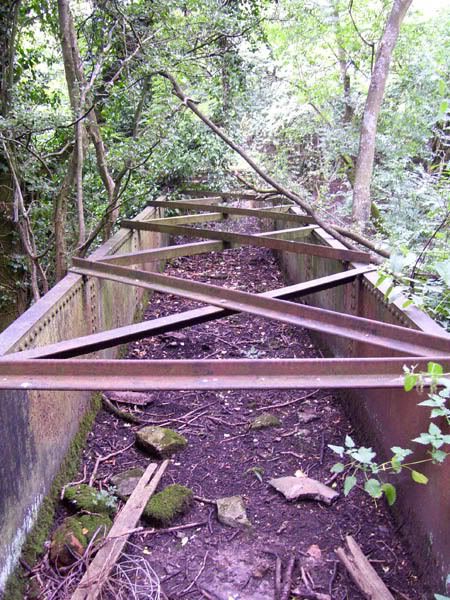 We turned around and decided to take a look in the tunnel. There was rubbish laying around and a bit of graffiti, a large amount of it from 10 years ago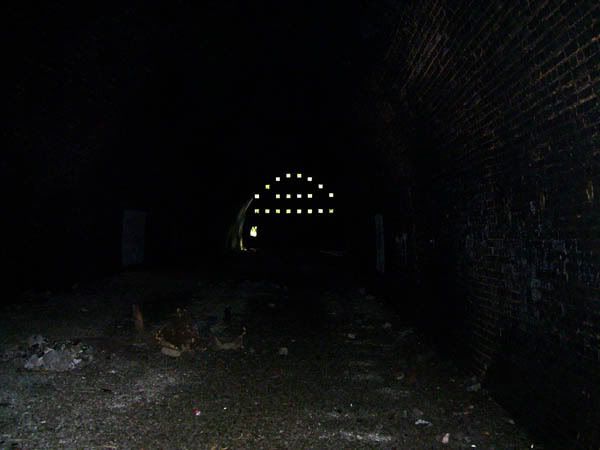 Im not sure how long this tunnel is, but it was a very long walk. There were lots of these refuges shown below along the way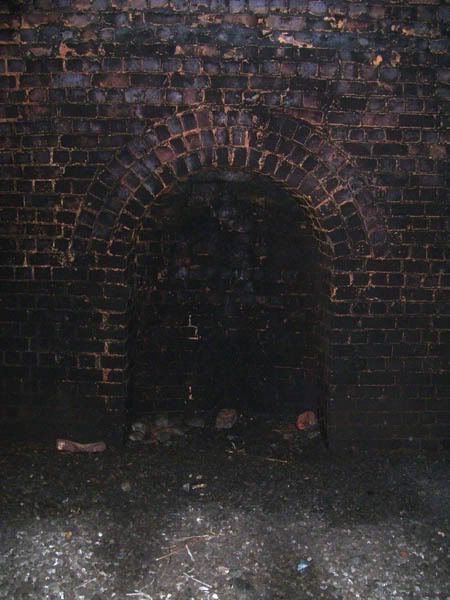 Also a number of vent shafts
After a very long walk we finally reached the end where it had been backfilled. It was very wet and was a mass of horrible gooey mud. Overall it was an interesting explore, something different to the usual factories in the city.