Hello and it's another Spacepunk report.
It was a snowy, cold day as myself and Bro set of in search of the Glenfarg tunnels. These are part of the old railway that used to run via Dundee, Newtyle and various other places. There are loads of old bridges and bits and pieces scattered throughout the area , but these tunnels are perhaps the most solid evidence of that time.
The first tunnel and loads of stuff lying about. Beer cans, fireworks and 2 burnt out cars!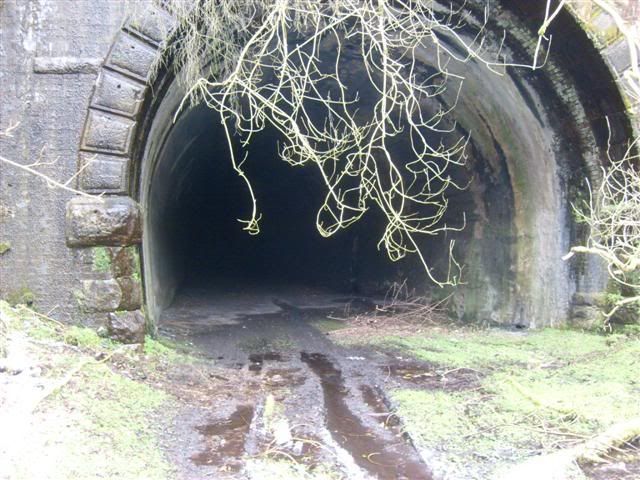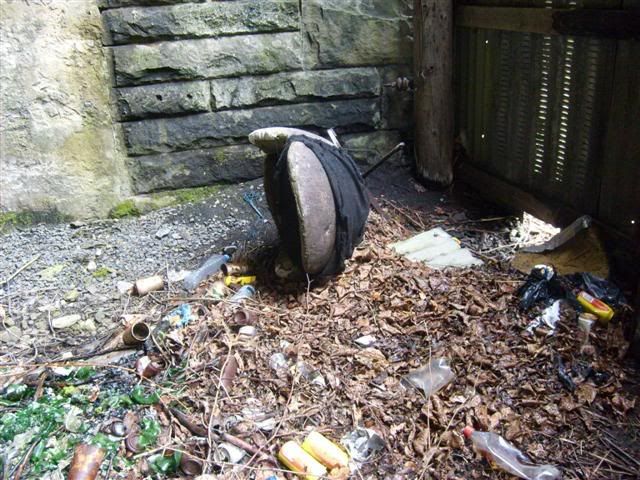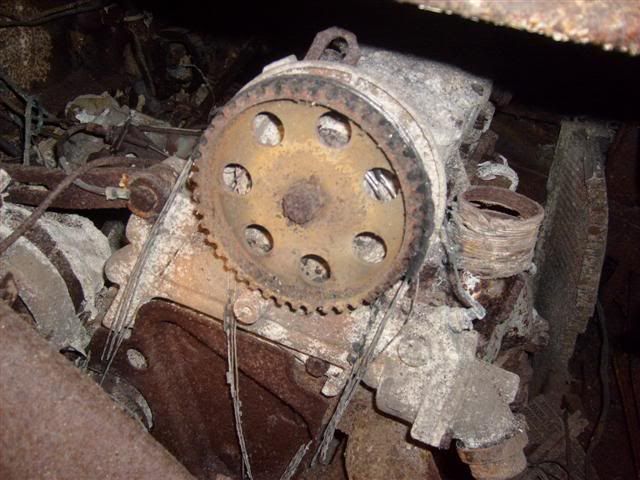 The second tunnel was longer and darker and scarier.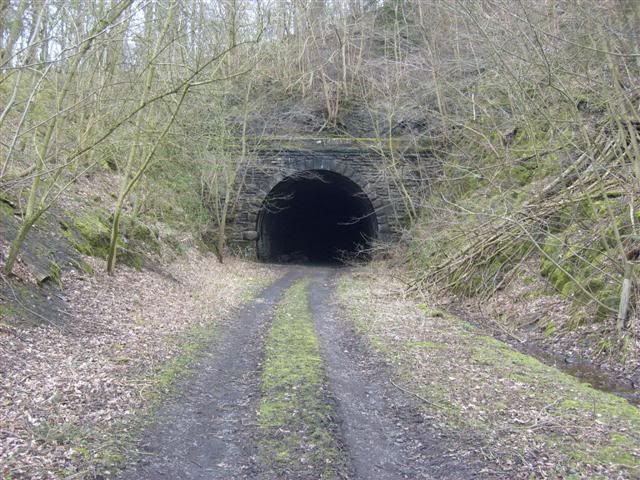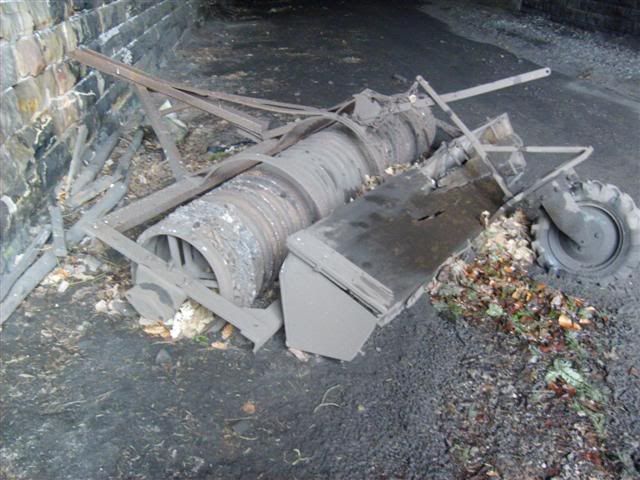 And this house was beside the spooky tunnel.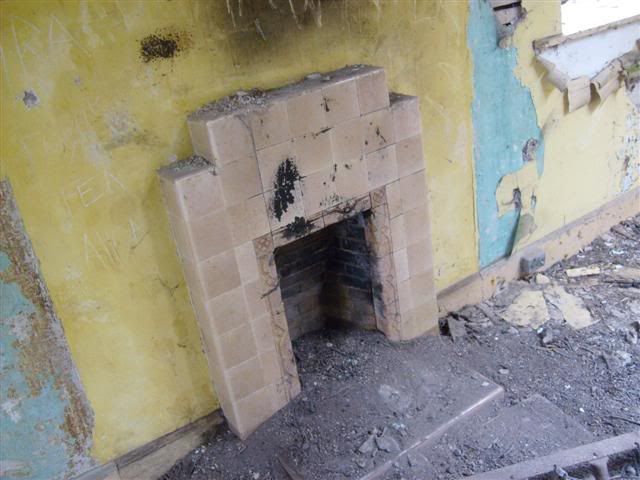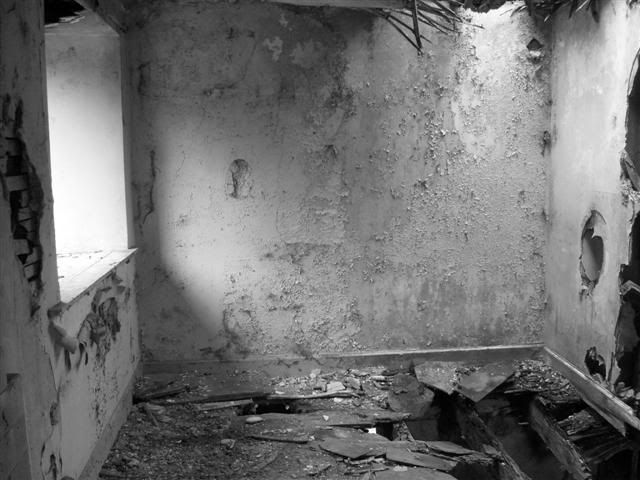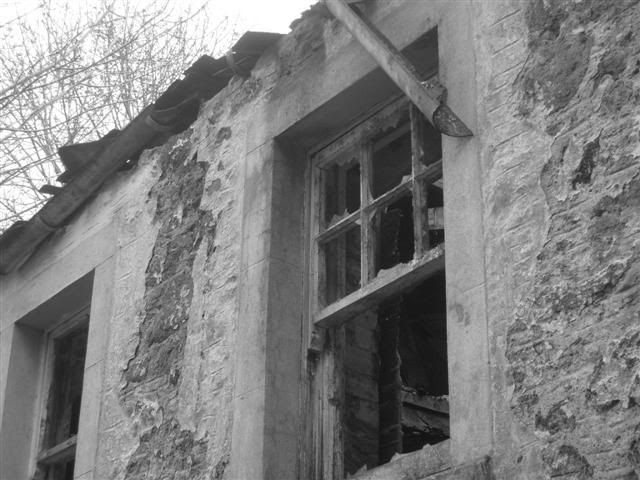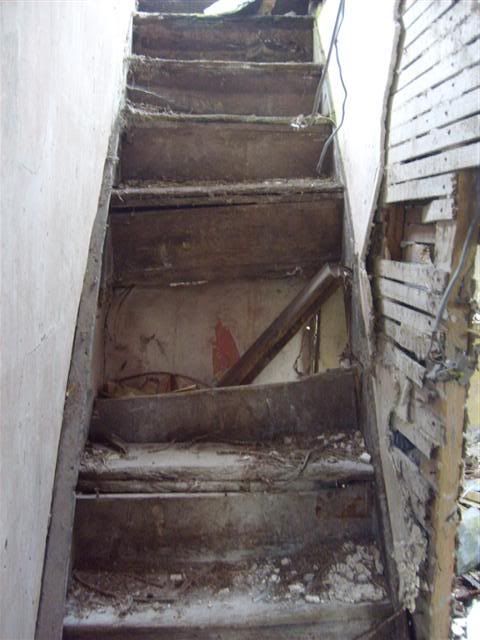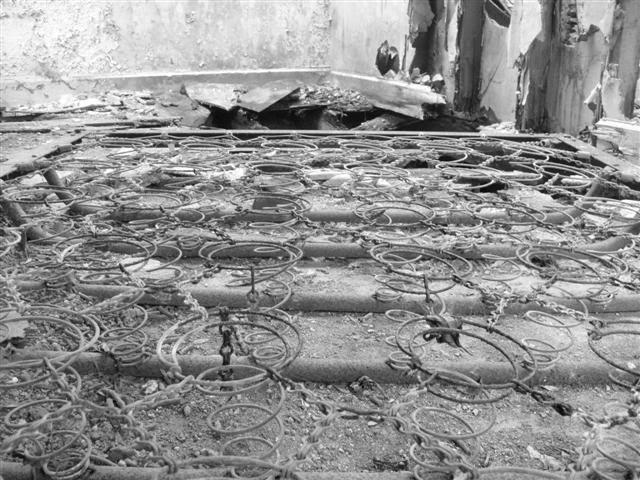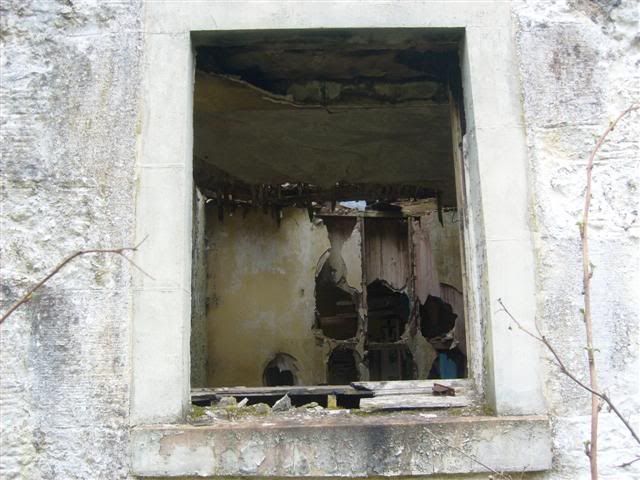 And this ominous warning!!