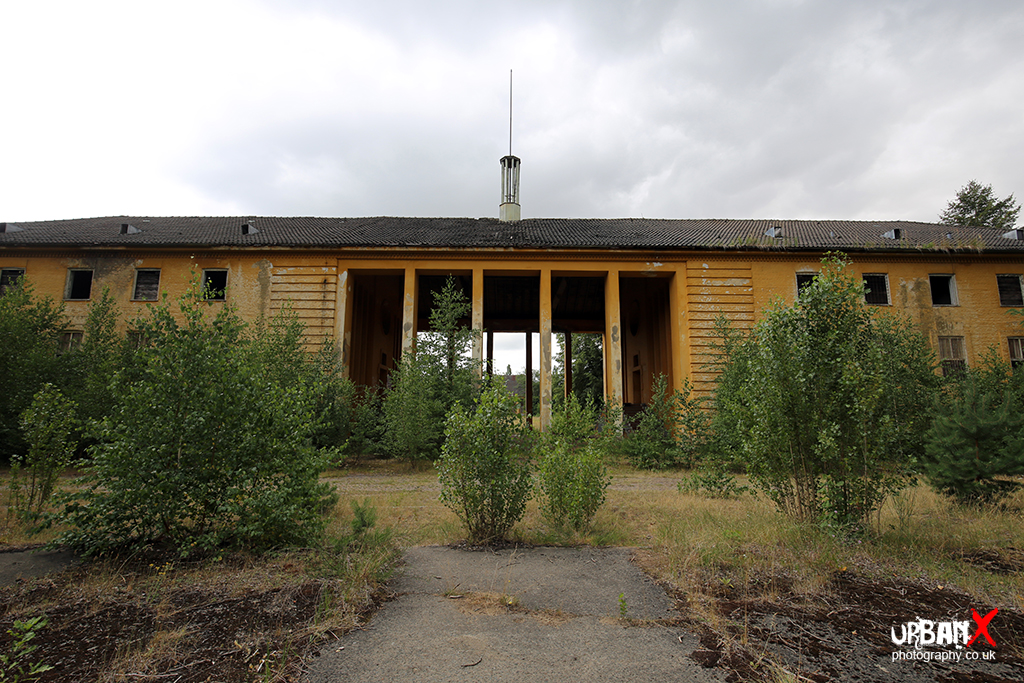 History:
Yet abandoned military airfield and training camp in Germany. Originally it was an airship/Zeppelin port, established in the early 20th century, with a barracks and hydrogen production plant were location along the small runway, to maintain the fleet.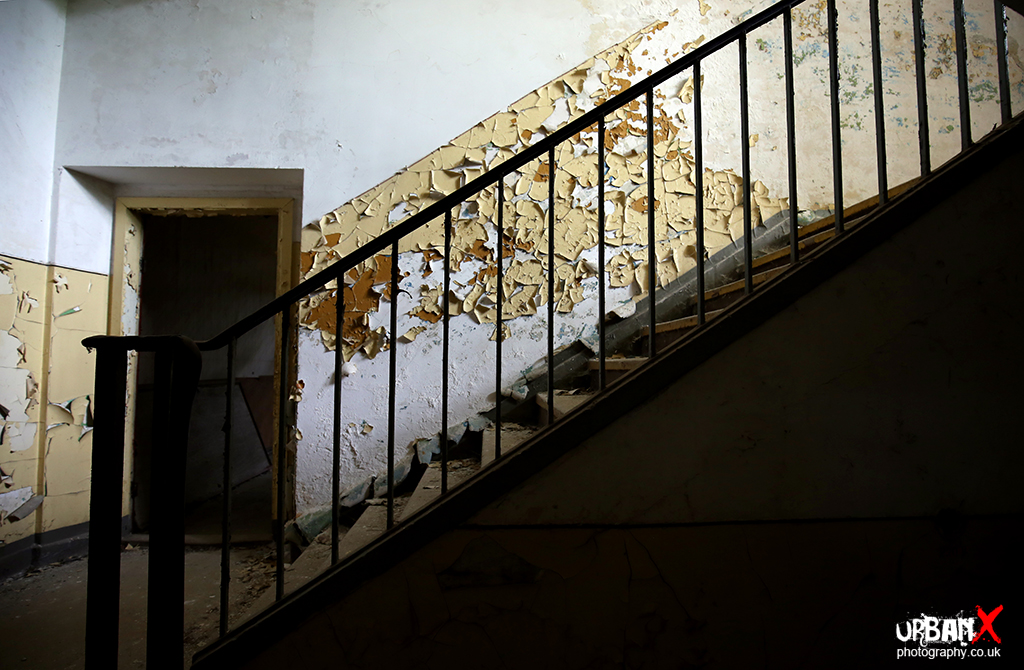 After the First World War, the site was re-established as a glider training camp. The Luftwaffe occupied the site in the 1930s, and developed a fully fledged military airbase to hone pilots aerial skills in preparation for war. The site was large, the size of a small town by the time the Second World War began.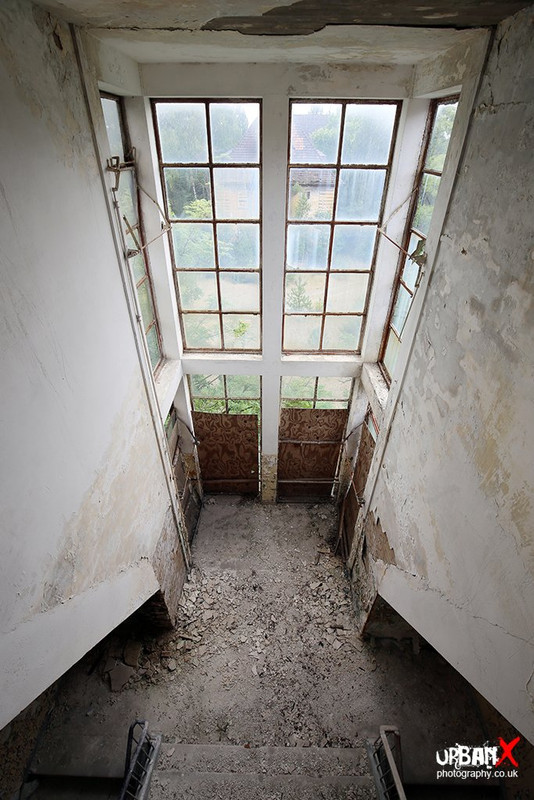 At the end of the War the Soviet Army took over. The runway was extended, and anti-aircraft missile batteries were set up to protect the base.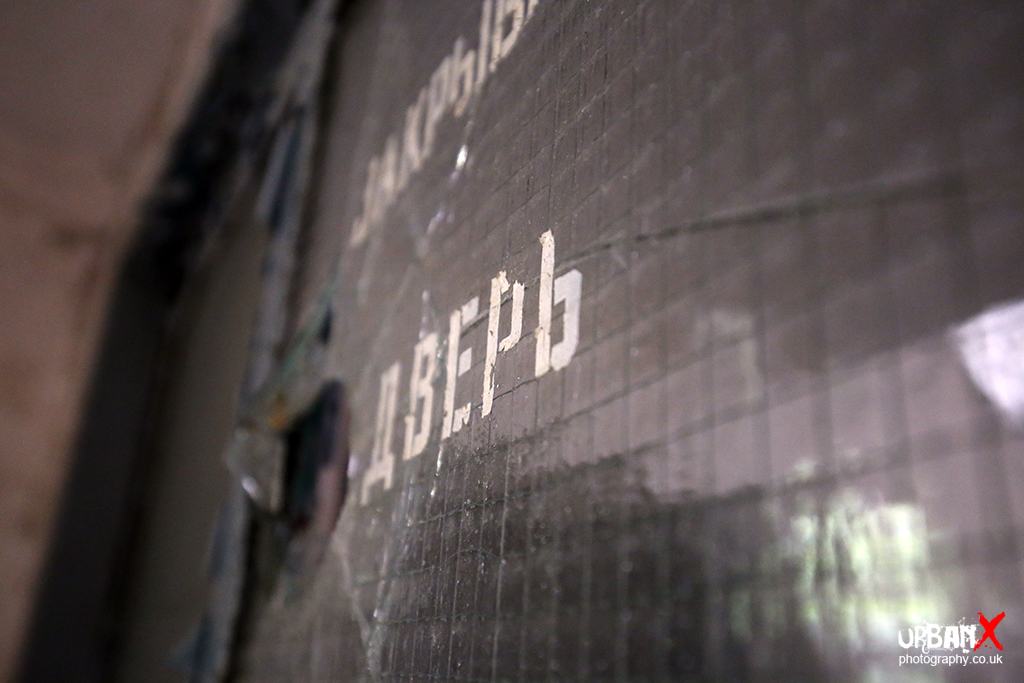 Aircraft squadrons of MiG-21, and later MiG-23, fighter jets were stationed here while this base was under Soviet control. The Russians abandoned the base in the mid-1990s during the unification of Germany, and the site has been falling into a state of decay ever since.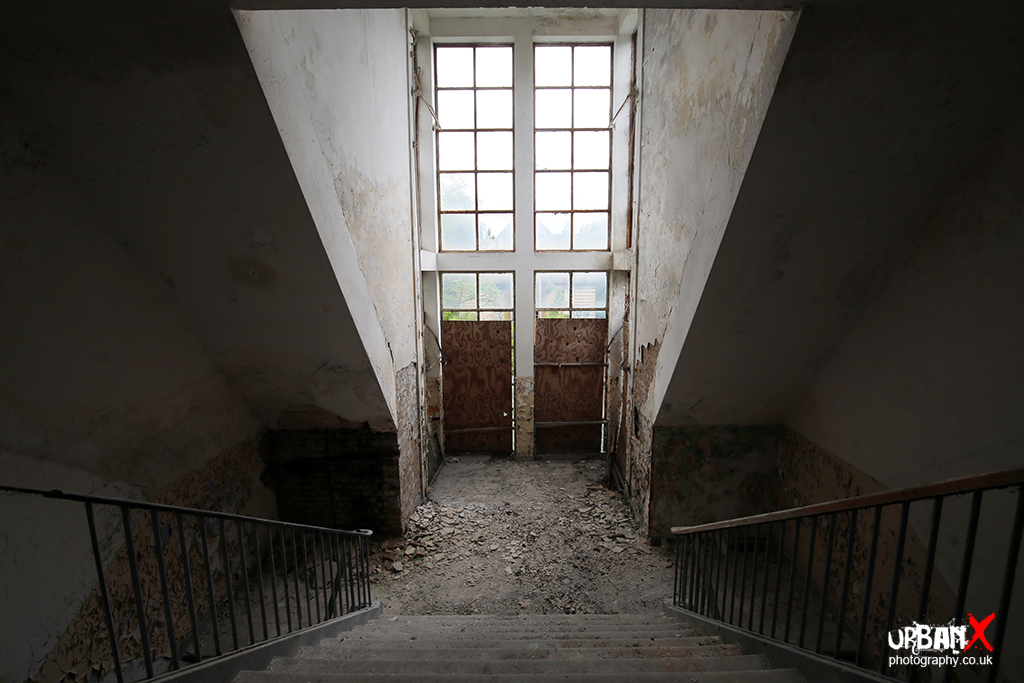 Visit:
Visited with Priority7 as part of the "Sturbex '22" tour.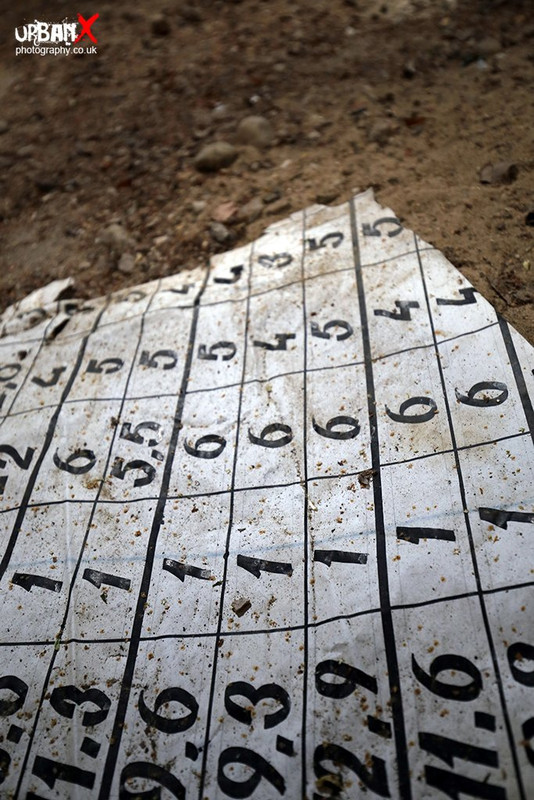 When we visited the main building had been extremely recently secured, like really recently. It's in a very easy to reach location and we suspected a rave had recently taken place, hence the heightened security.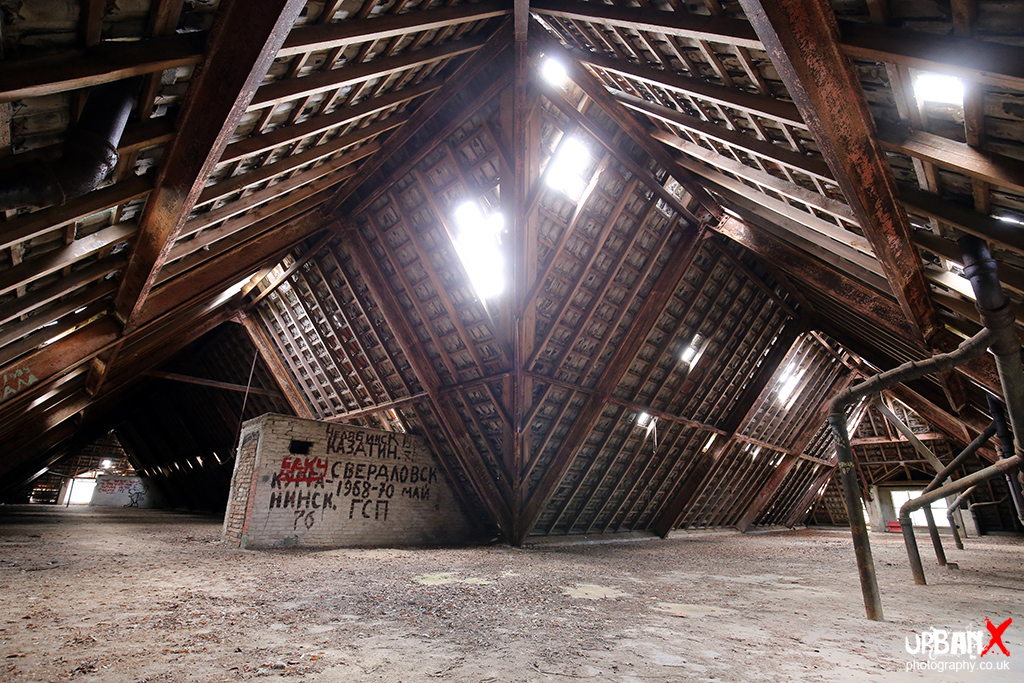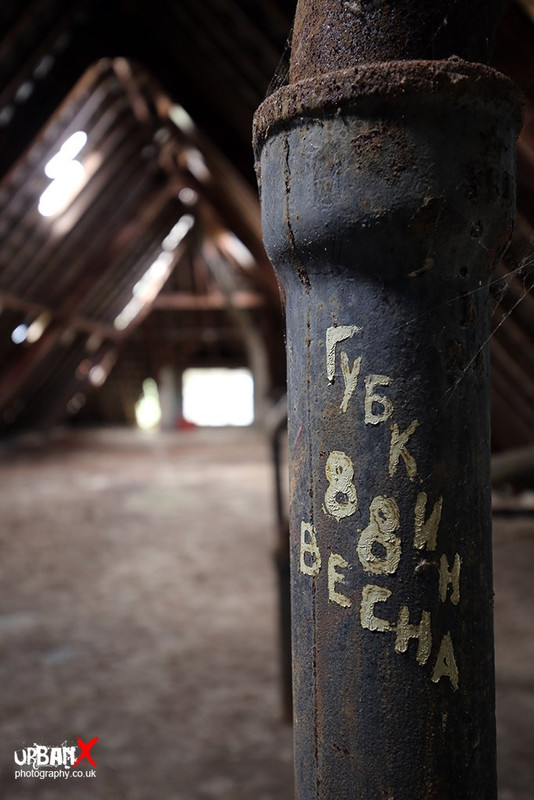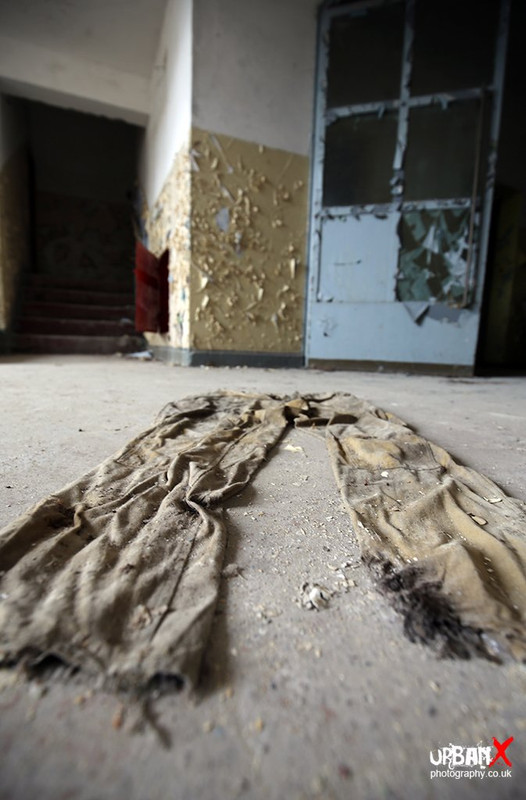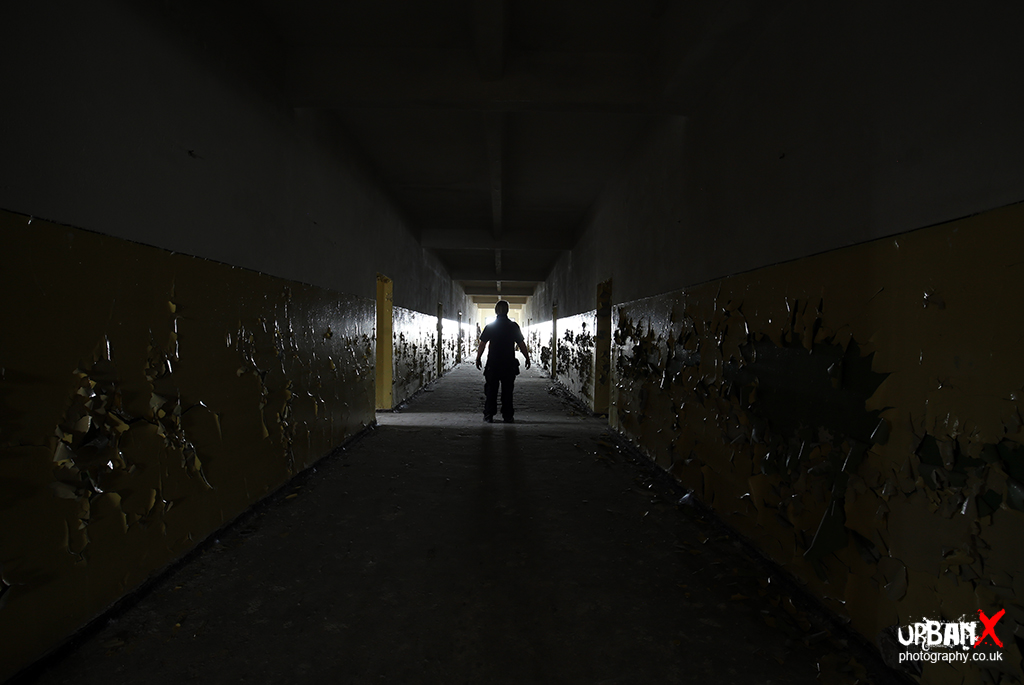 Priority7 & UrbanX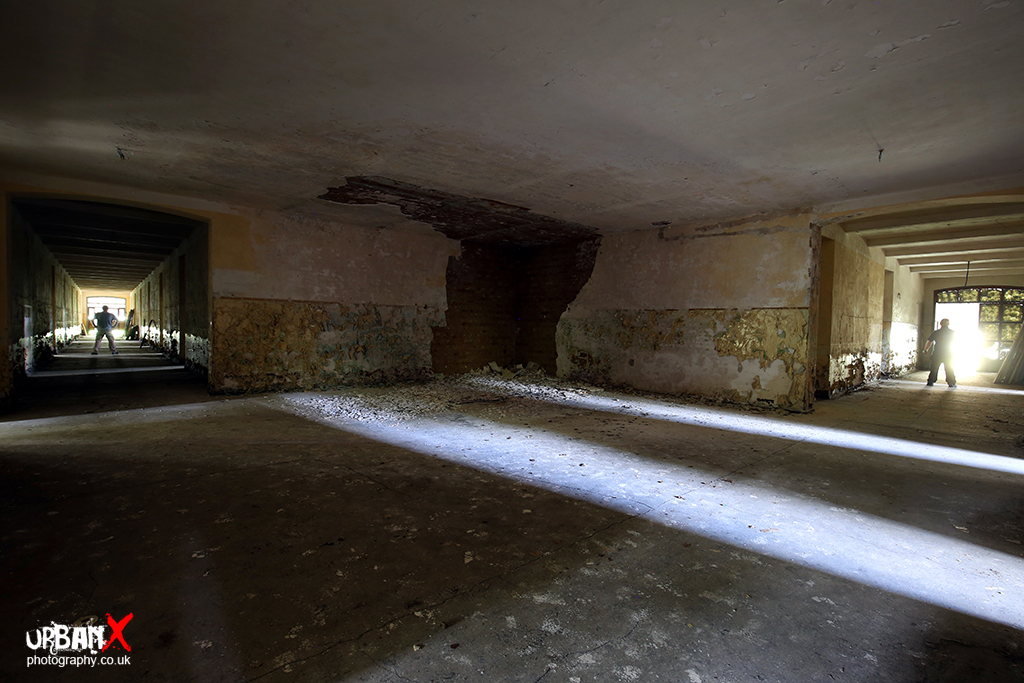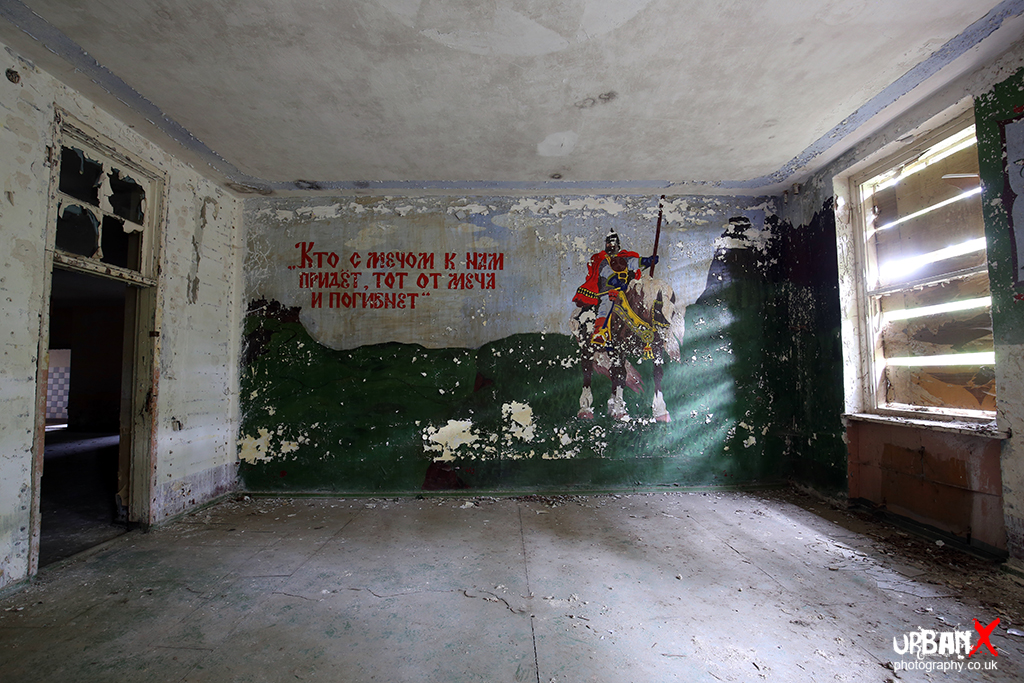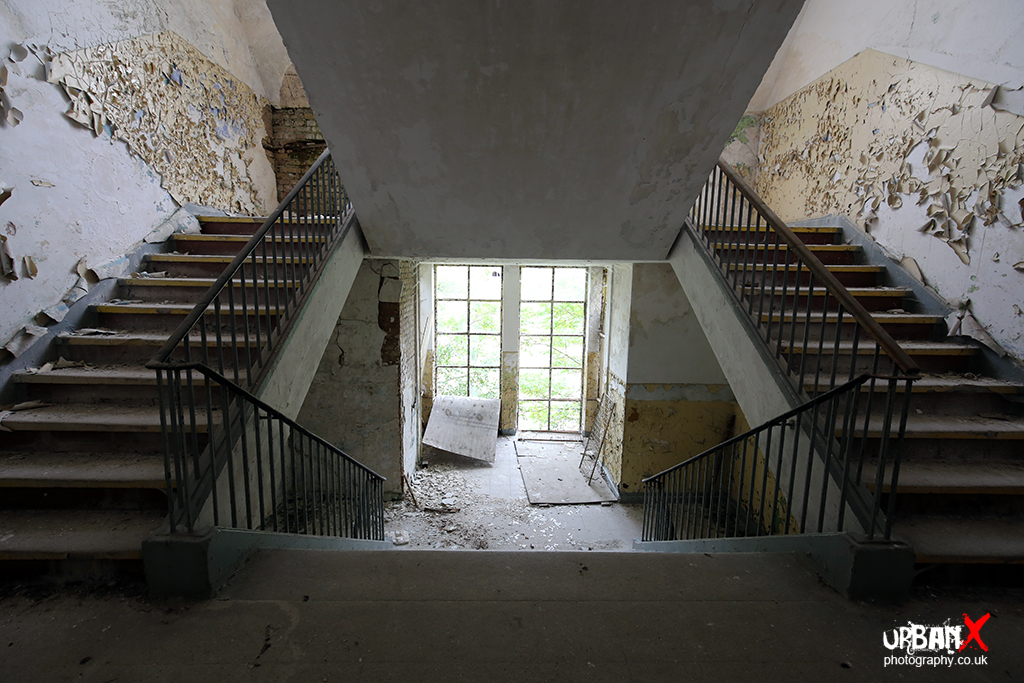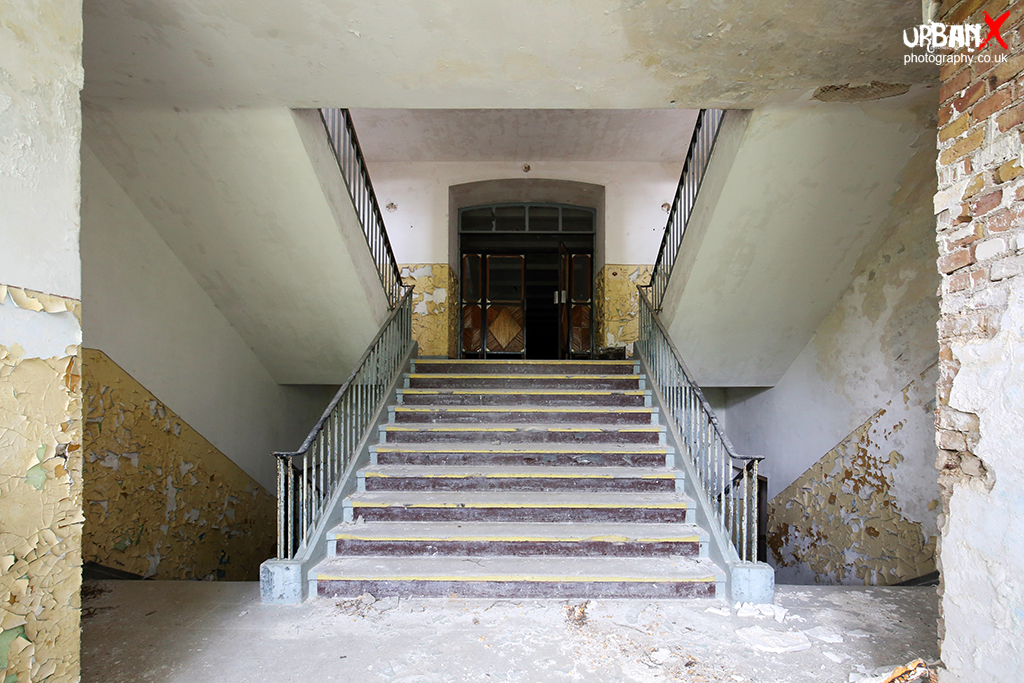 Where do these stairs go?