Veteran Member
Veteran Member
Joined

Jul 14, 2008
Messages

142
Reaction score

704
Location
Established in 1887 but not built until 1899 due to outstanding debts, the church section was added to the existing school, it cost £6000. The architects were JW and RF Beaumont. It was due to an increase of Unitarians in the district and they needed somewhere to worship!
There isn't much more info on the place; it has stood empty for years and then in January 2022 the main chapel roof collapsed and prompted fireman to relocate local residents while it was made safe!
I attempted to explore this place a few years back but failed and fell off a wall, an afternoon in casualty was spent and rib pain for months.
So today I decide to go and for a look after having a lot of luck lately, I saw the damage but decided to chance it anyway. I got into the tower but the access ladder was gone and I predict that it would be a mass of pigeon poo beyond that point.
But it was great to finally have a good look at the place before it's pulled down.
How it used to look!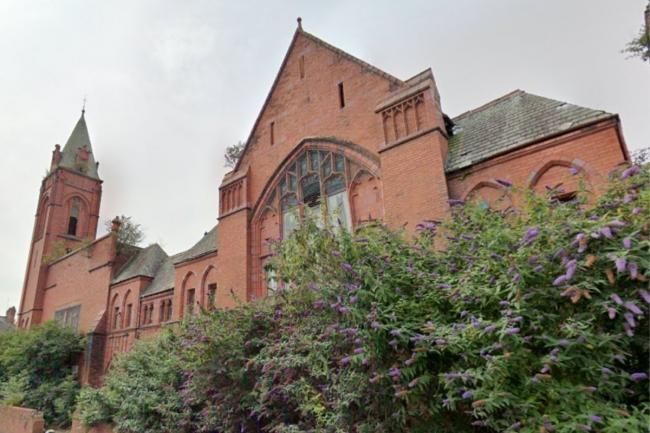 How it is today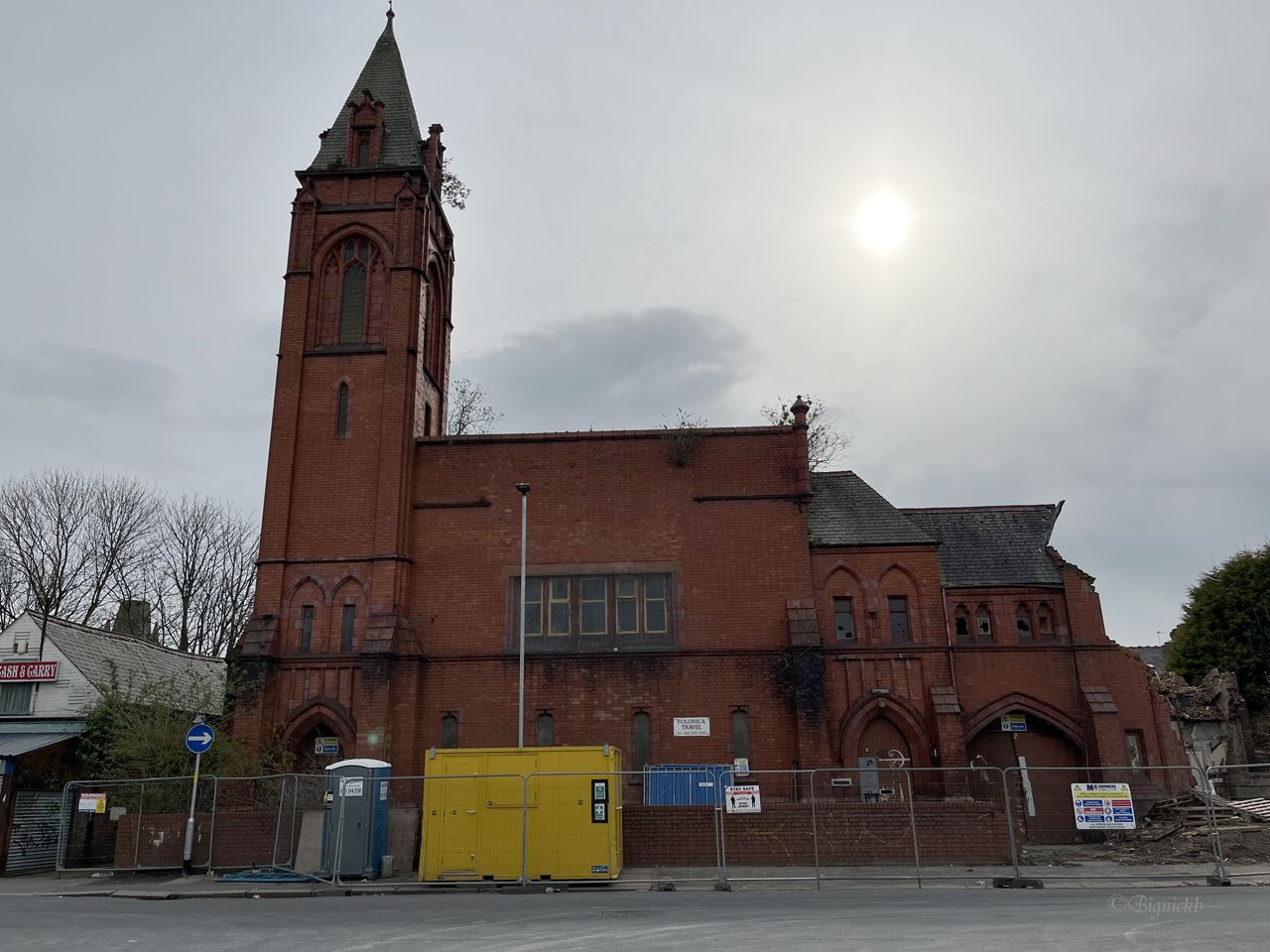 !