Regular Member
Veteran Member
Joined

Jul 14, 2008
Messages

128
Reaction score

672
Location
Trafford Park Bridge 03/21
Trafford Park was built to facilitate the Manchester Ship Canal and at it's peak employed 75,000 workers. But as well as Shipping it also had many rail connections for mostly containers and they continued to run long after the Ship Canal declined.
It was the first of it's kind in the world and continues to be is the biggest in Europe!
Most of the tracks have been lifted or covered by tarmac but some still remain in short sections.
So today, after a look in Google Earth I came across this disused bridge! It once carried tracks on both sides but they only remain on one. Each end is fenced off and it crosses the Bridgewater Canal. Adjacent to it is a modern foot bridge, it stands alone as a reminder of a time when commerce, once at it's peak slowly faded away.
It's not for the faint hearted so I was in my element as I made my way on and along it.
These shots are actually 5 years old and I didn't post before because I assumed it wasn't interesting enough. But after seeing similar posts and adding some history about the area - here it is!
Enjoy!
Old and new beside each other!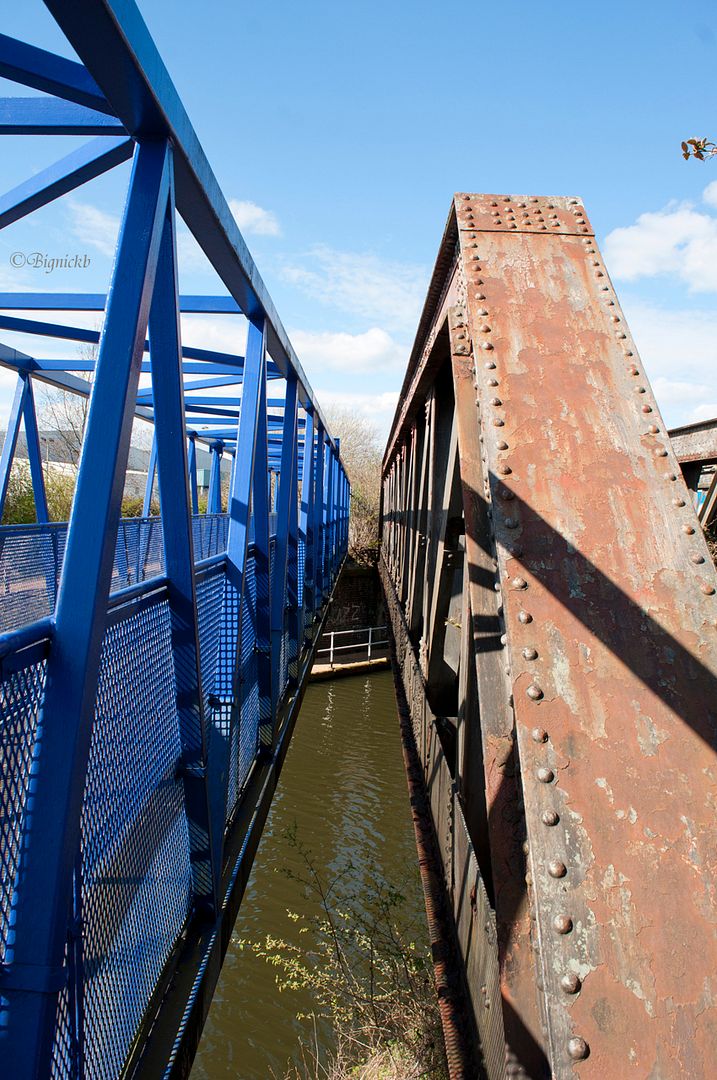 No walkway!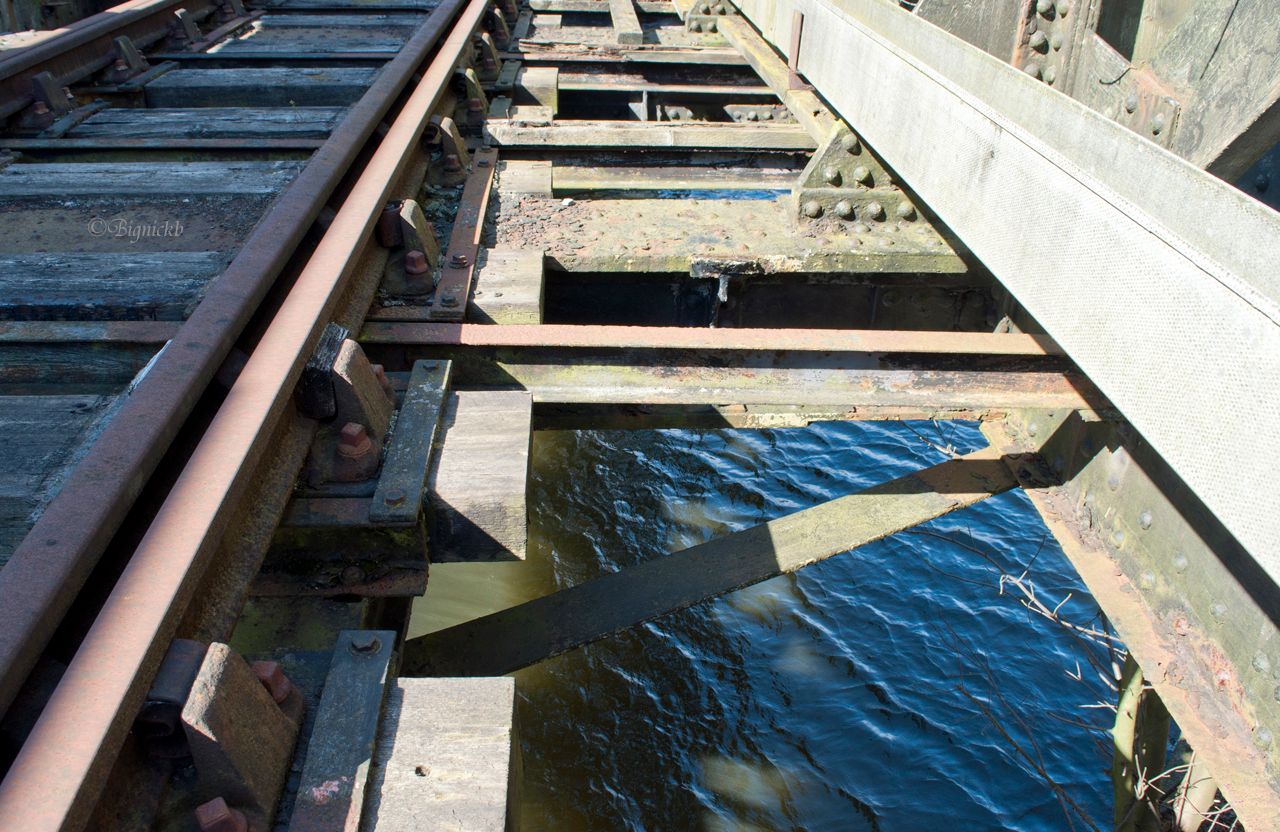 Light!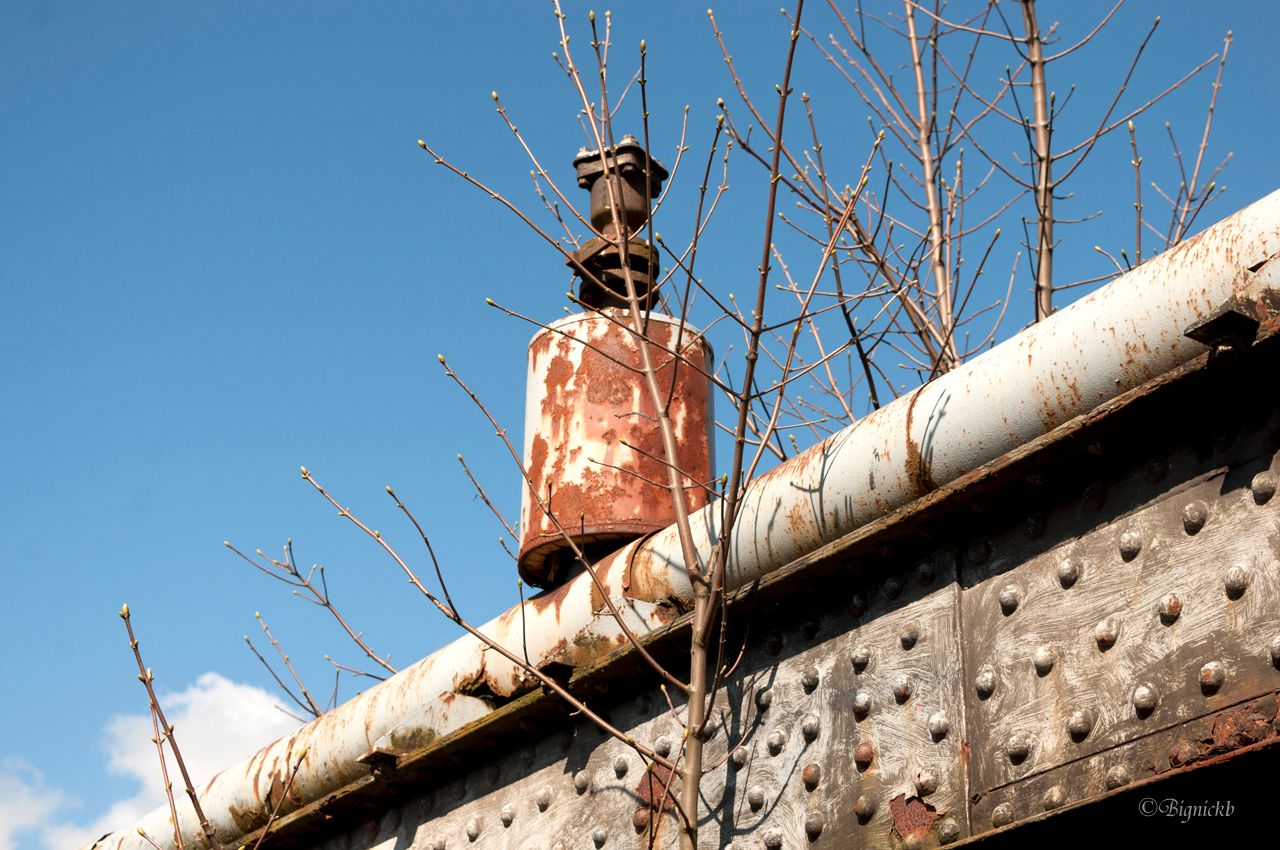 Long shot.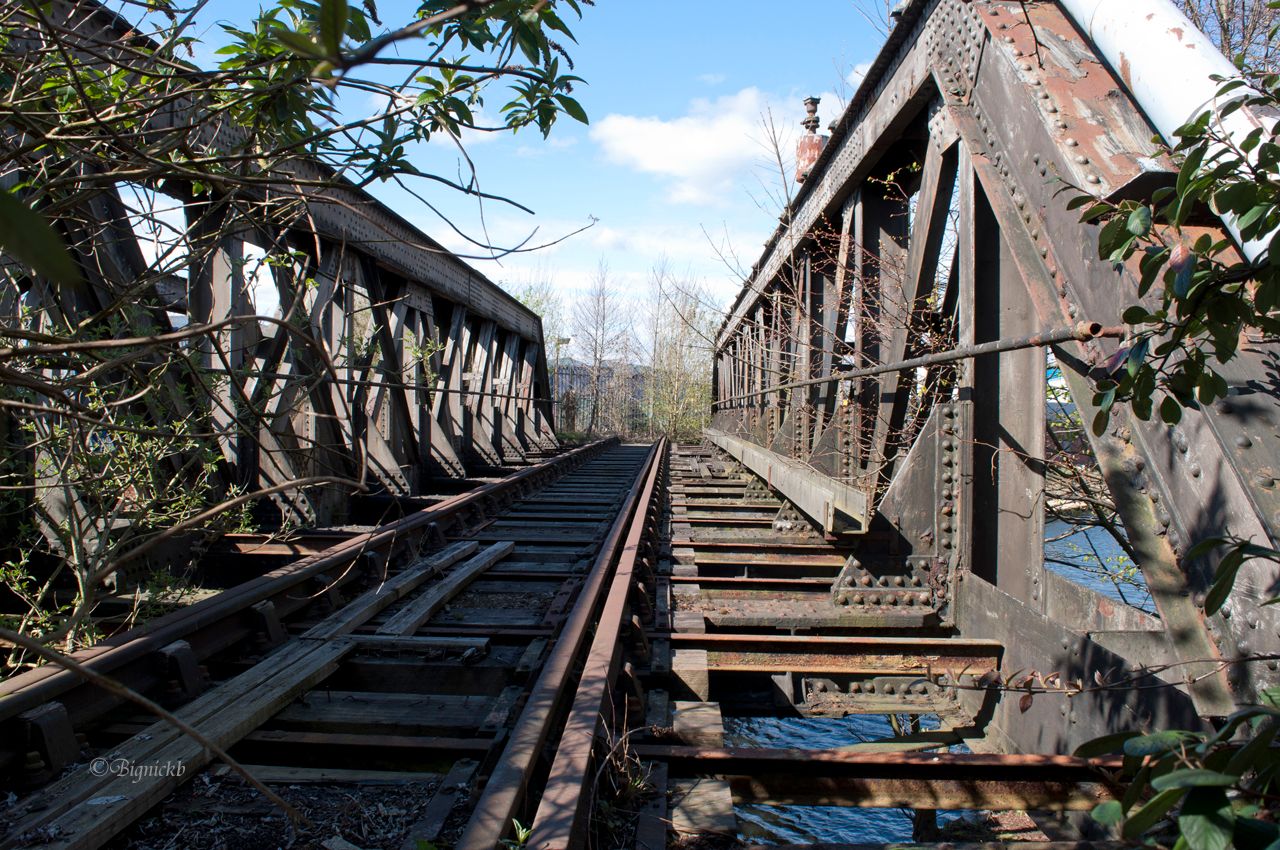 Nature.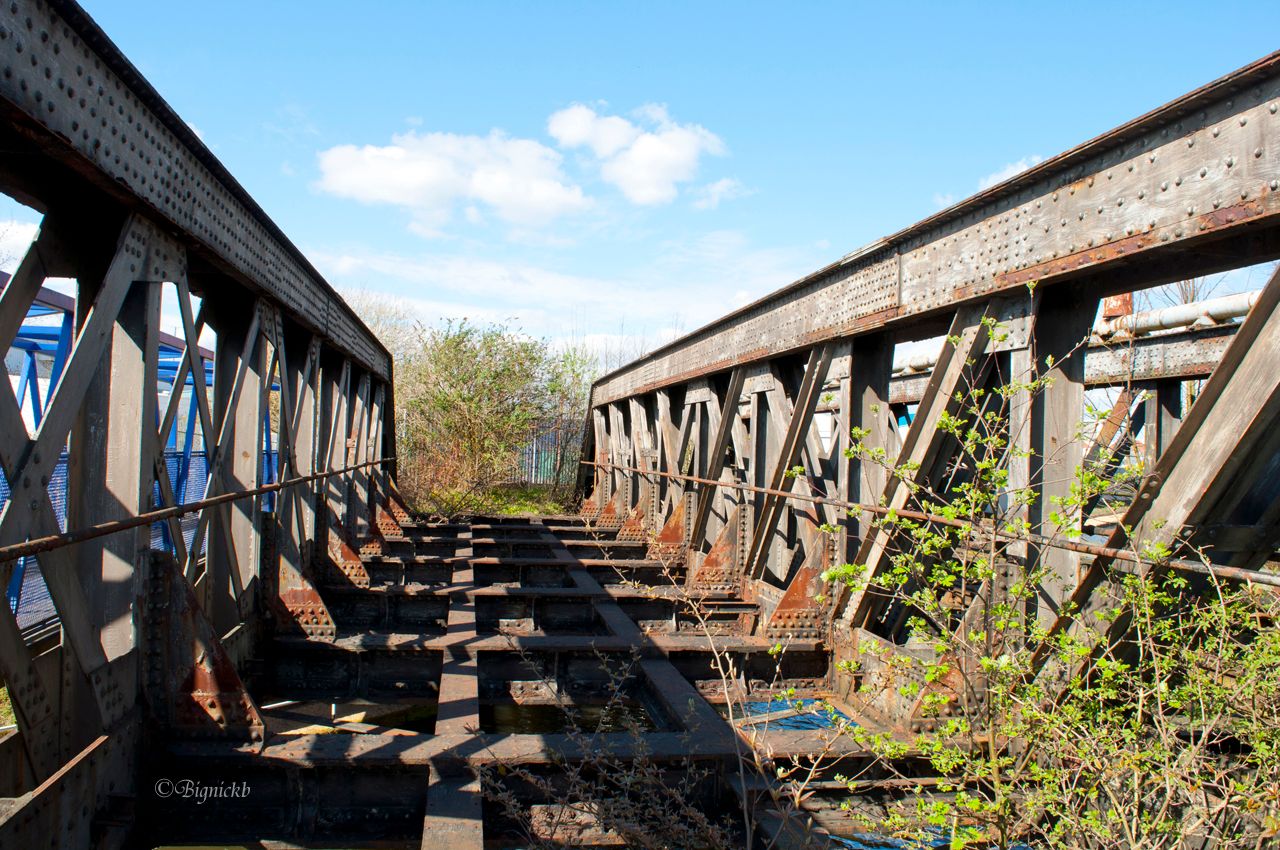 Riveting!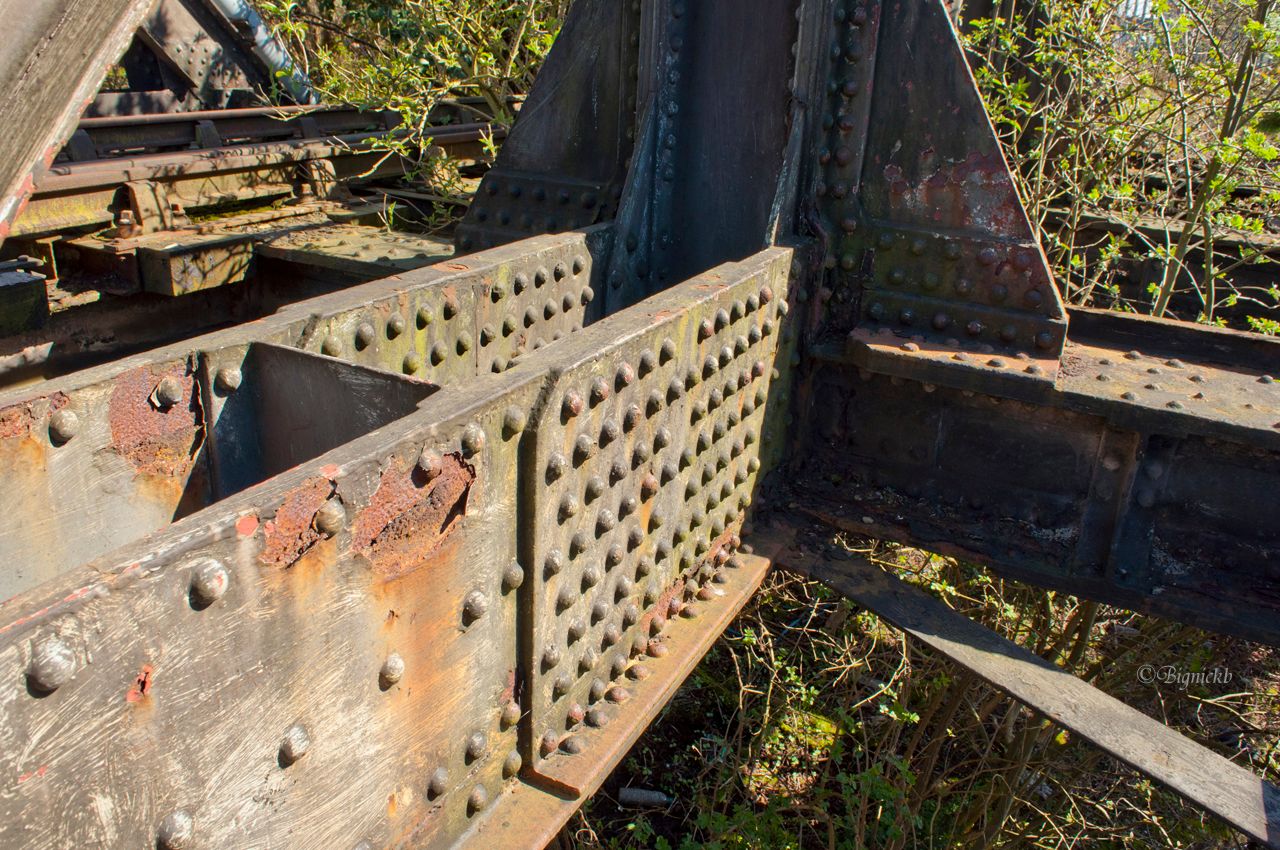 Not track on this side! Yes - I walked across!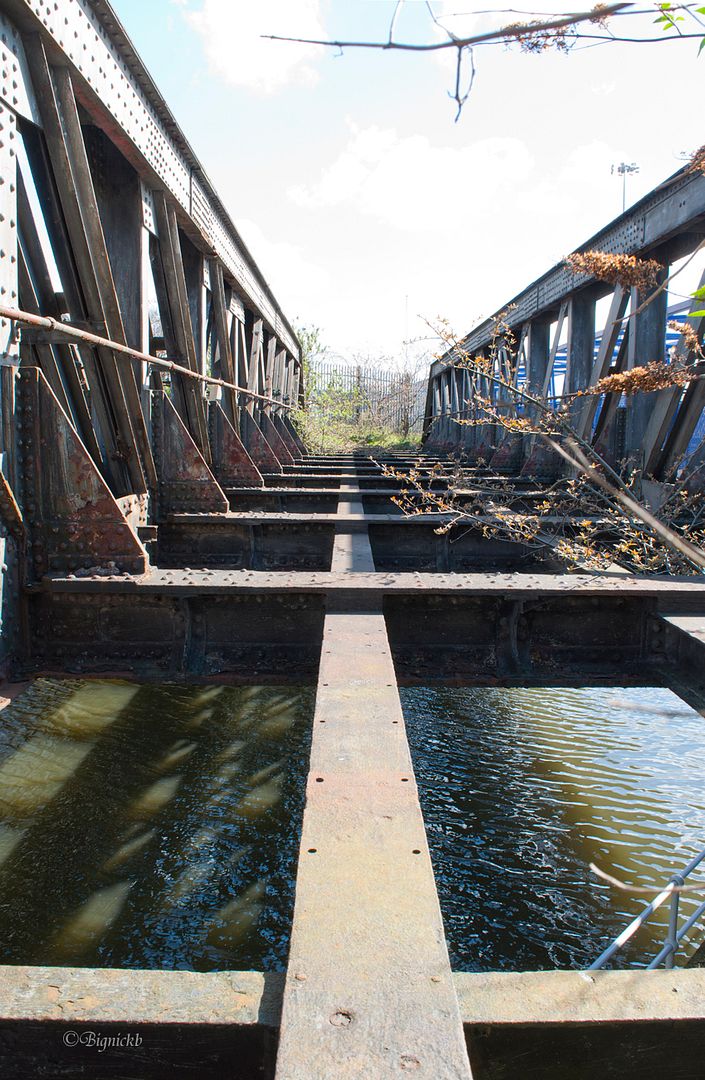 Bridgewater Canal.
Cross section.