Originally a Cluniac Nunnery established in 1145, founded by Simon de Senlis, Earl of Northampton. The body of Queen Eleanor, wife of king Edward I and daughter of Ferdinand King of Castille, lay in the Chapel in 1290 on its way to Westminster following her death on 28 November.
The Dissolution of the Monasteries under Henry VIII saw the demise of the nunnery with the Abbess finally surrendering the buildings in 1538 following a demand from the Kings commissioner. It is thought that the buildings were surrendered willingly because if resistance was encountered buildings were usually razed to the ground.
Between 1546 and 1764 the property was in the ownership of the Tate family. Zouch Tate is considered to be responsible for many of the alterations enabling the building to be used for domestic purposes - the new West front, conversion of the North wing and alteration of the east wing. Mary Tate inherited the property in 1749 and with her husband Charles Hardy remodelled the South front, the wing containing the principle reception rooms.
In 1764 the house was sold to the Bouverie family, and it was Edward Bouverie Jnr who had the little easting room demolished and the new library wing to the southwest corner built which can still be seen today.
The Abbey is occupied by a few people who i believe are allowed to live their on the condition that the building is kept up to a certain standard.
I wondered through the buildings down to the stable block and some units that have been rented as commercial lets.
The abbey is an interesting building and well worth a visit. I have posted a few pics below.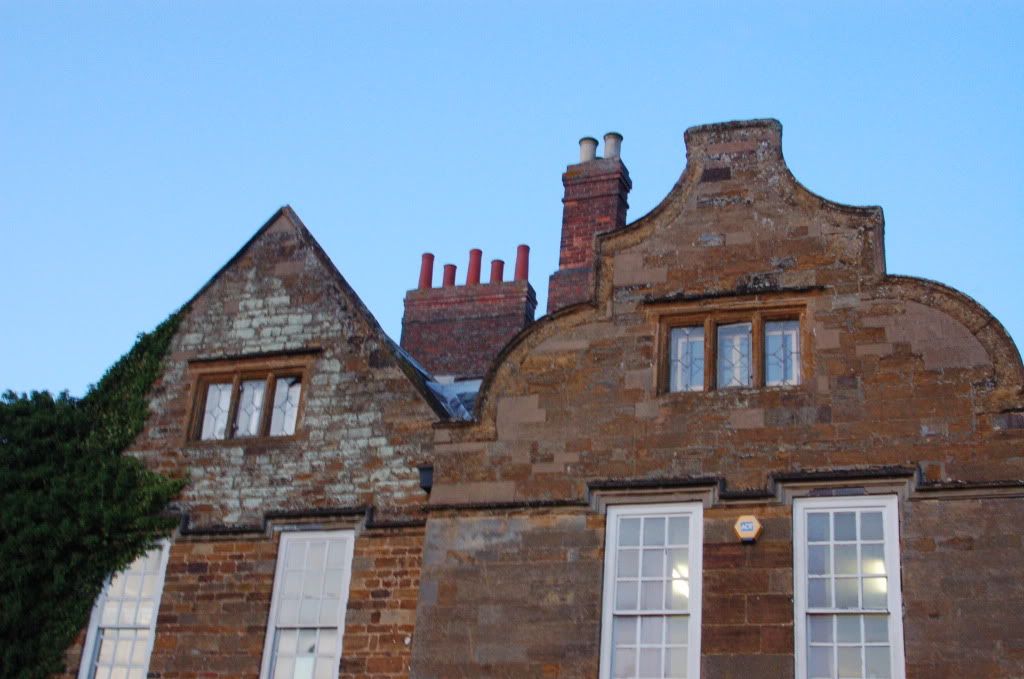 ]