Following MD's report I just had to go and have a gander for myself. An abandoned guest house on the Norfolk Coast a sad victim of coastal erosion and the effects of the North Sea.... bloody freezing cold day too by the sea..... I may have gone a bit pic crazy as there was so much to see so I'll apologise now if the thread gets a bit pic heavy....onwards and upwards hey ho!... Here's the front elevation of Hotel Fungus nestling a mere 10 feet from a 60 foot vertical sheer drop to the beach below....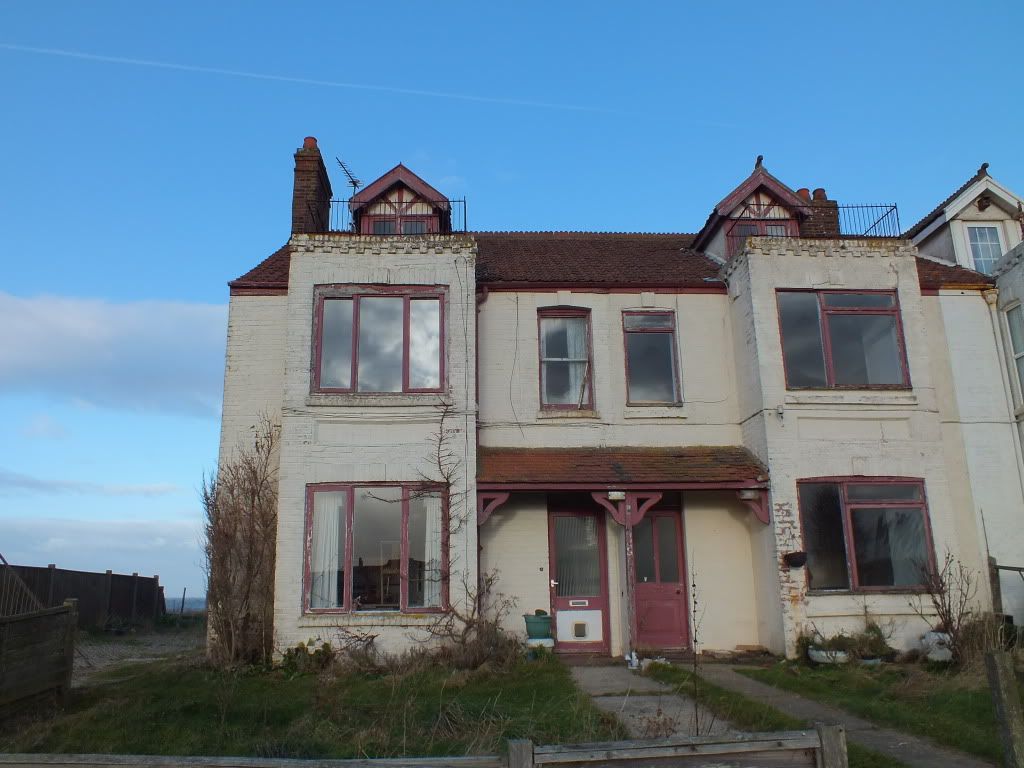 A quick arty farty shot of a nearby landmark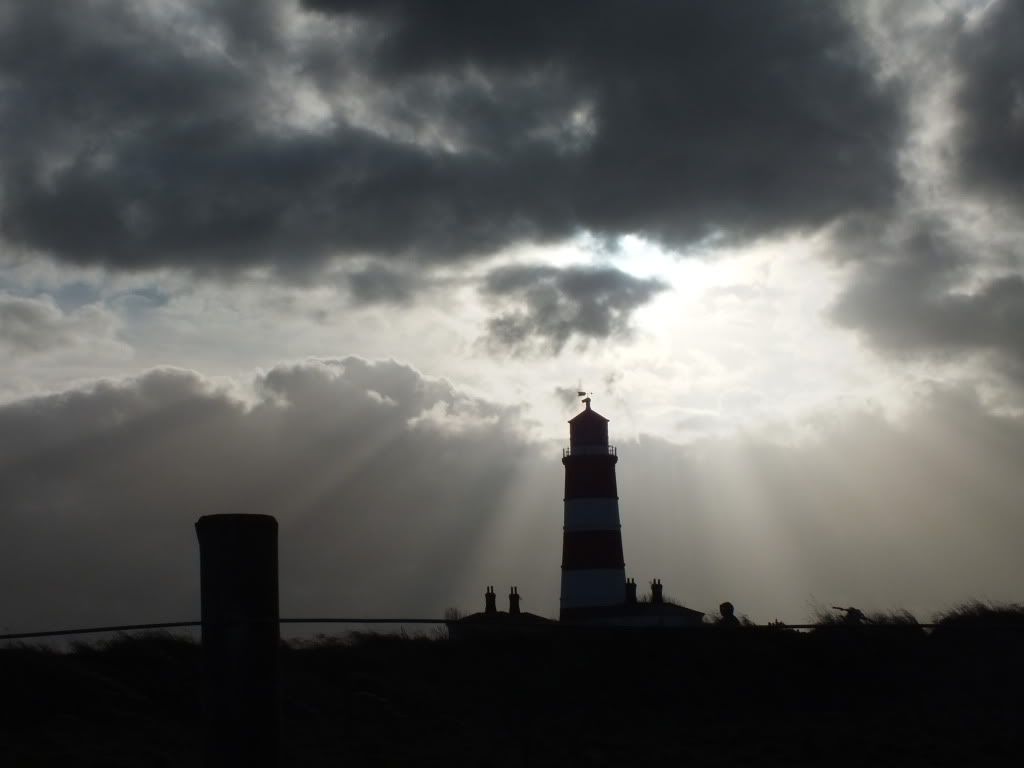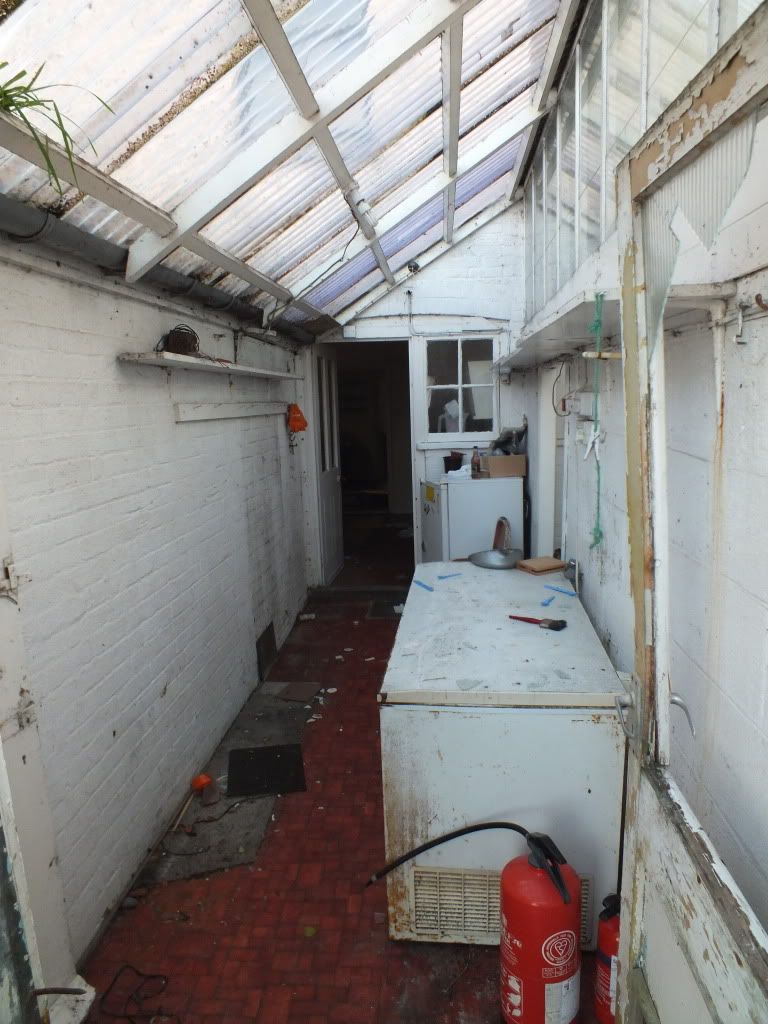 These old armchairs are just left in place to rot .. and had a certain derelict whiff to them... mmmmm luuuuvrrrvely...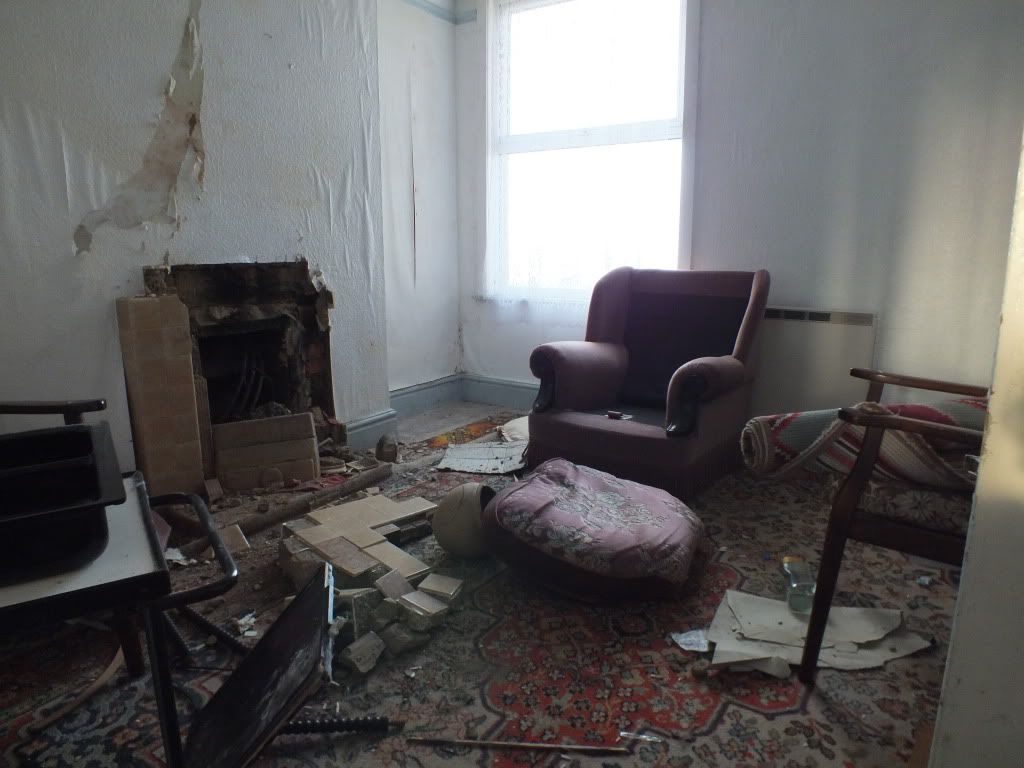 Along the stairs on the ground floor were forlorn postcards sent from guests from around the world... very moving
Here's a few close ups of some of the postcards..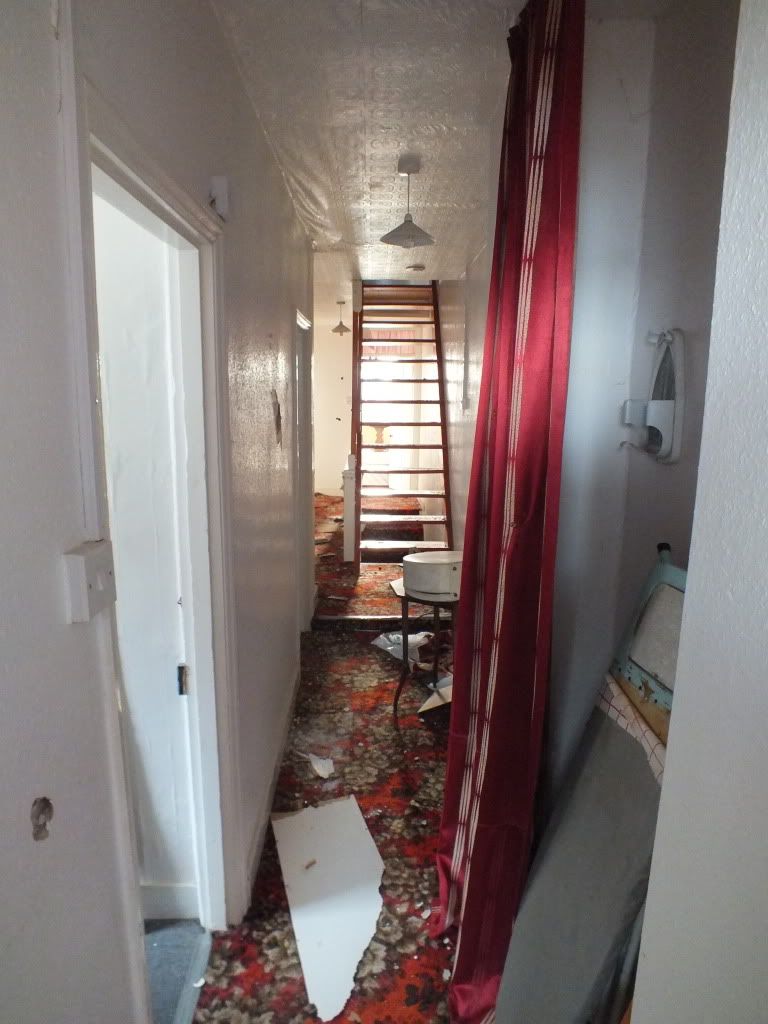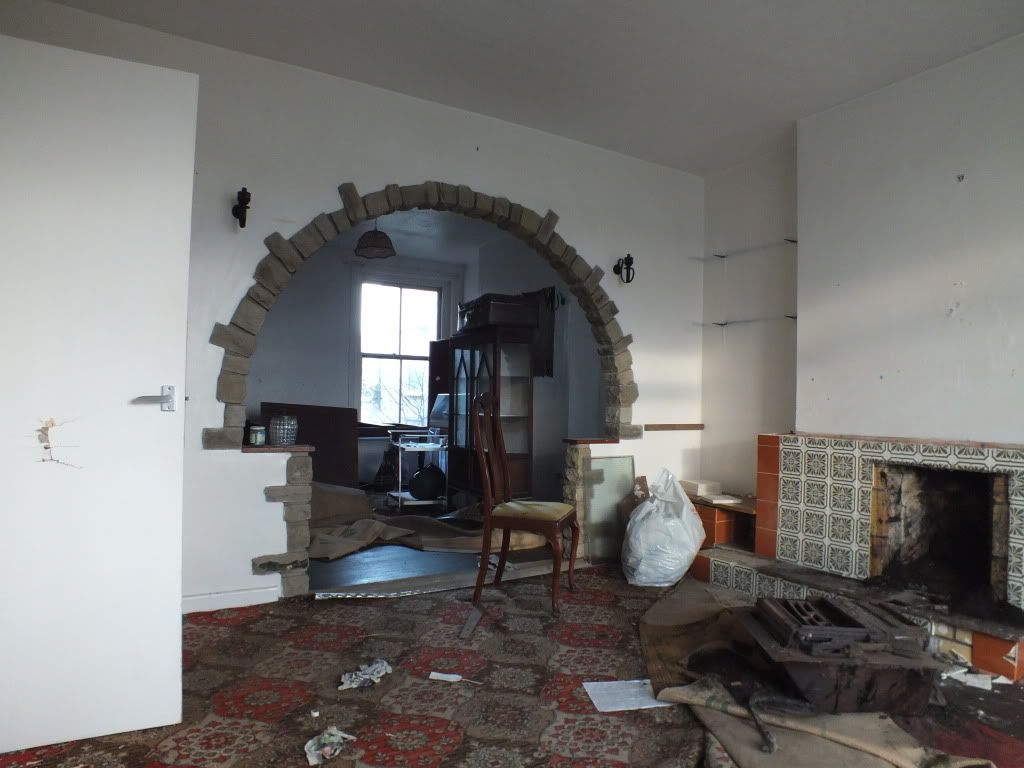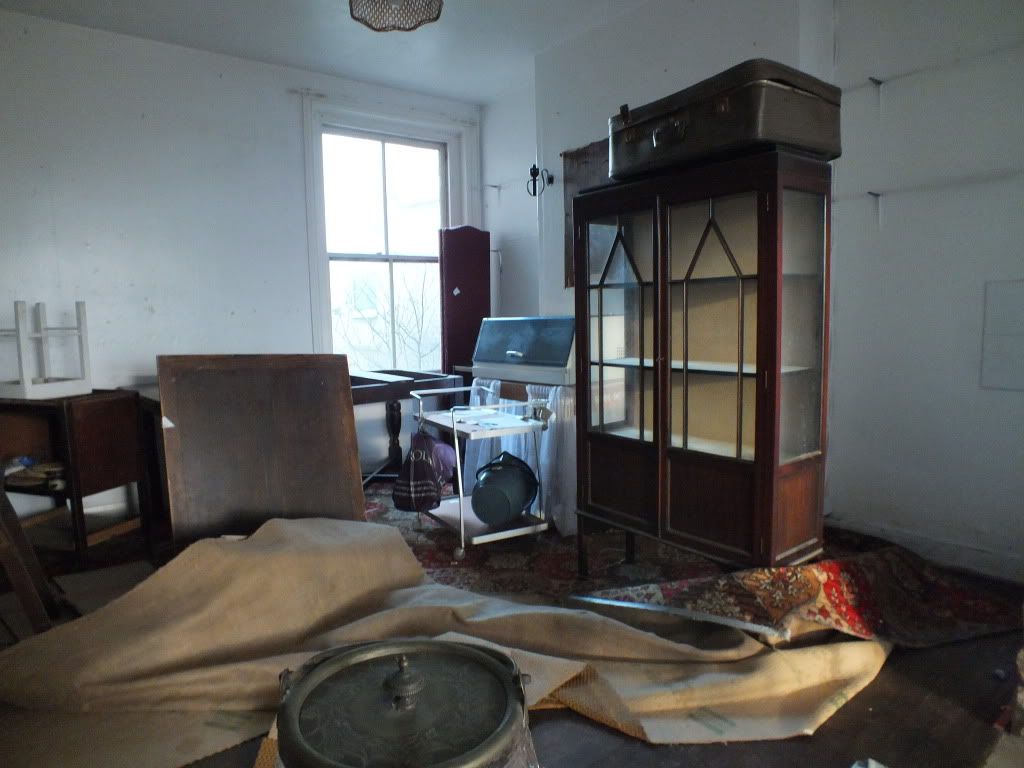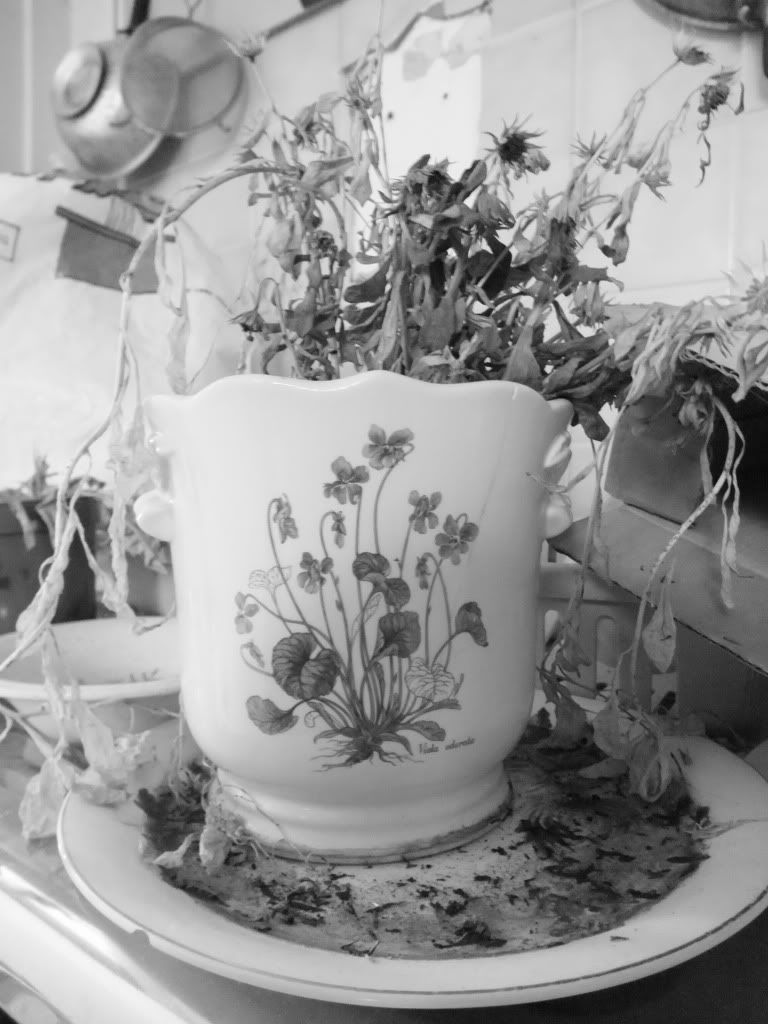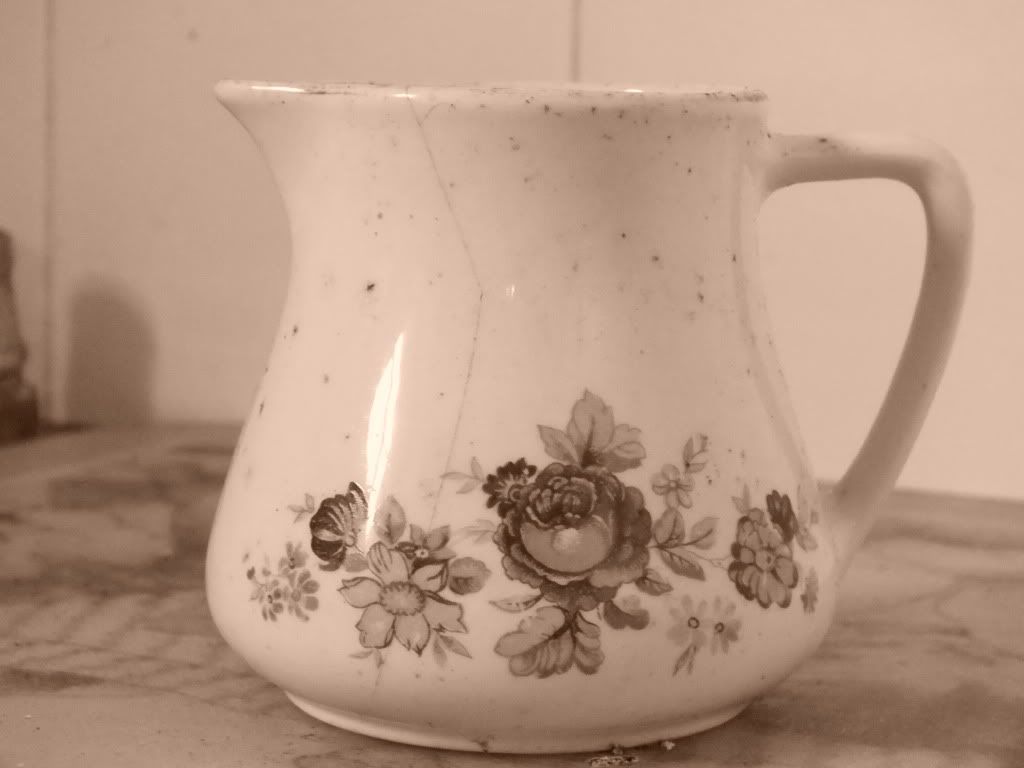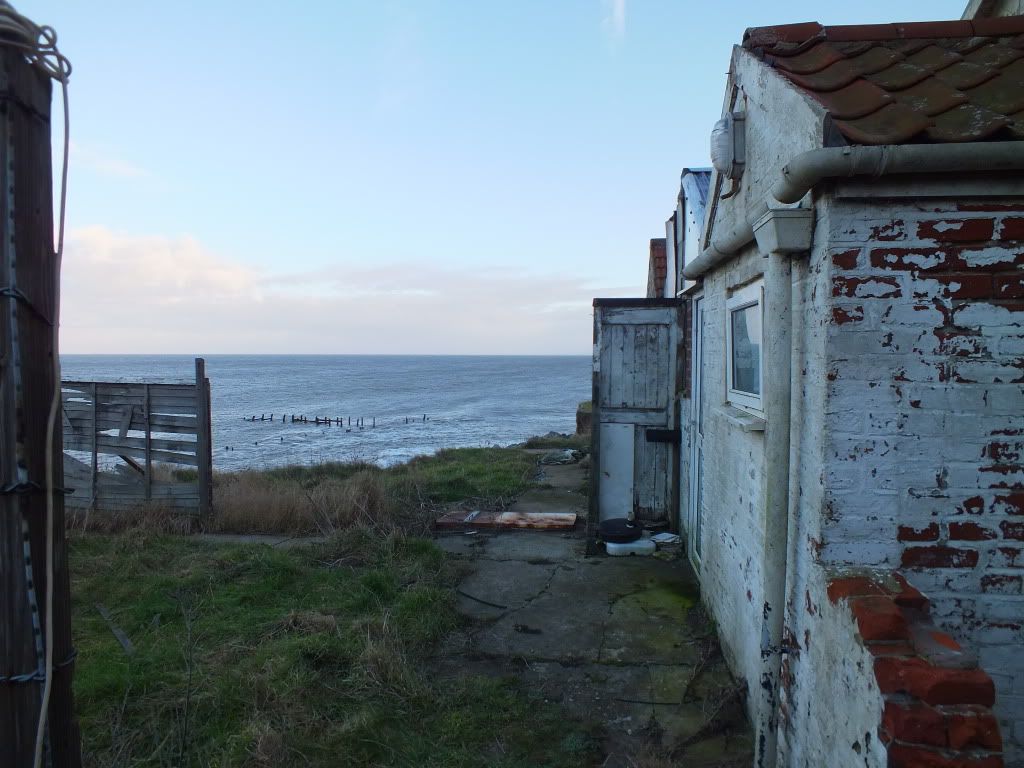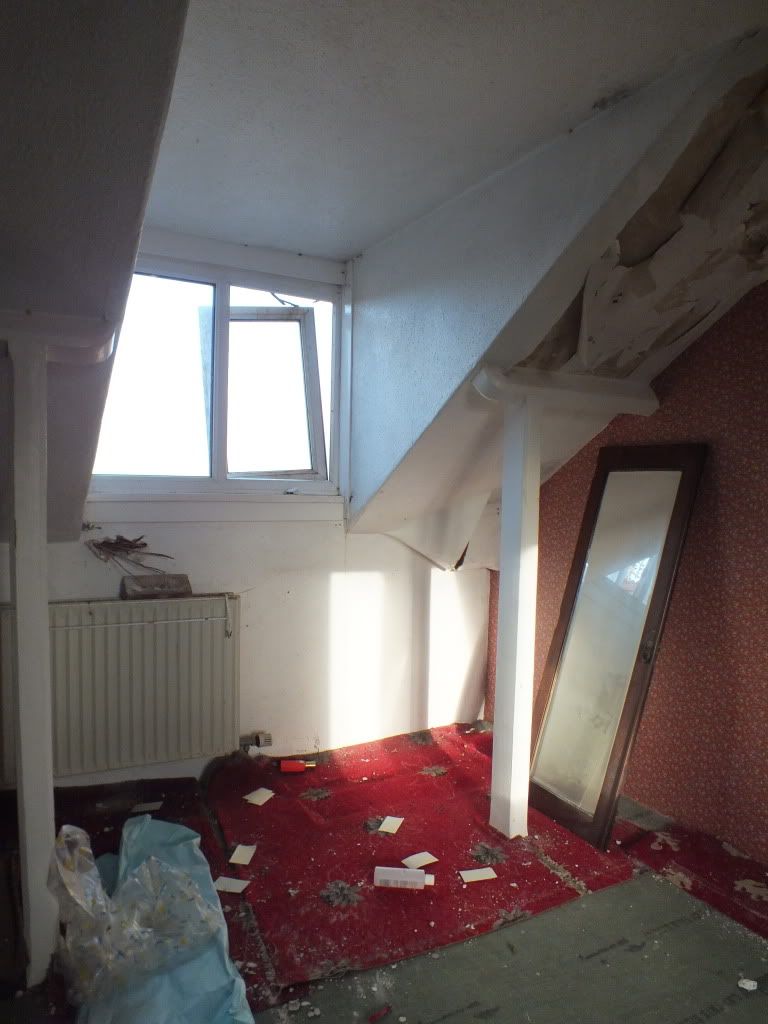 Shux milkshake brings the explorers to the yard!!!..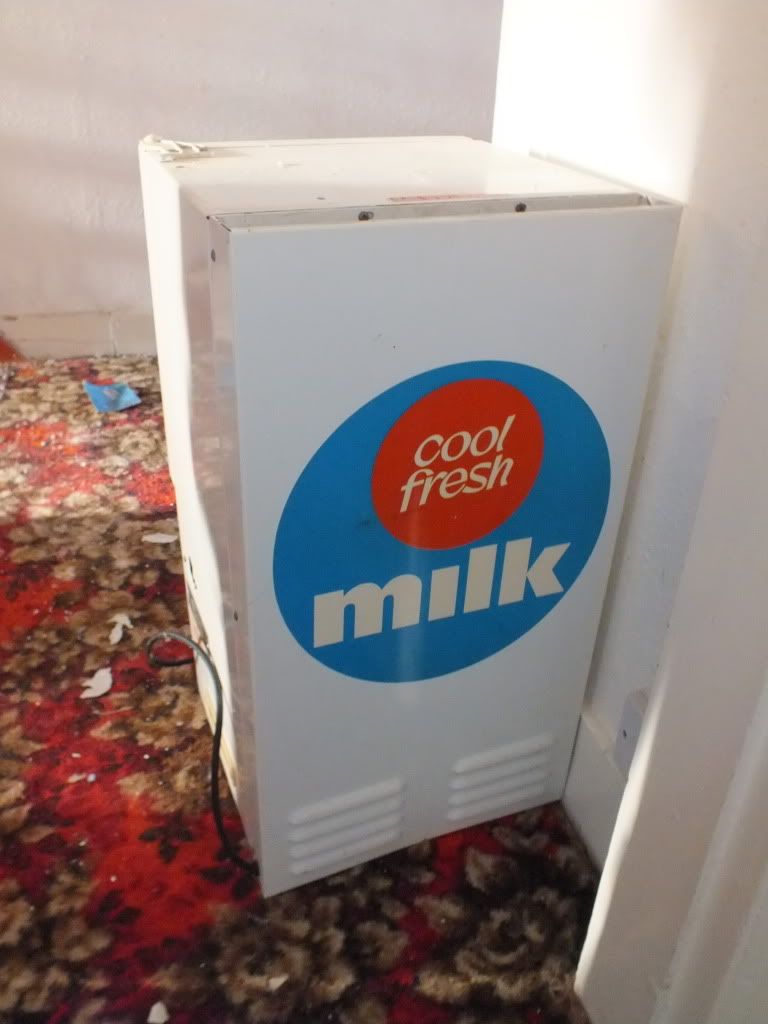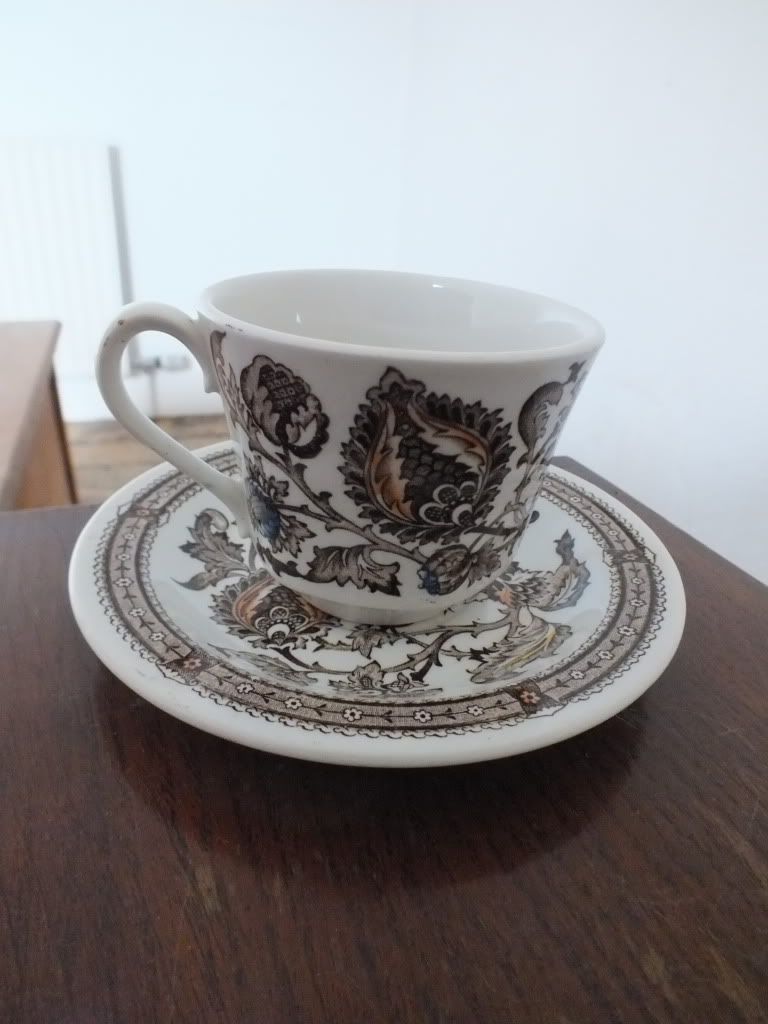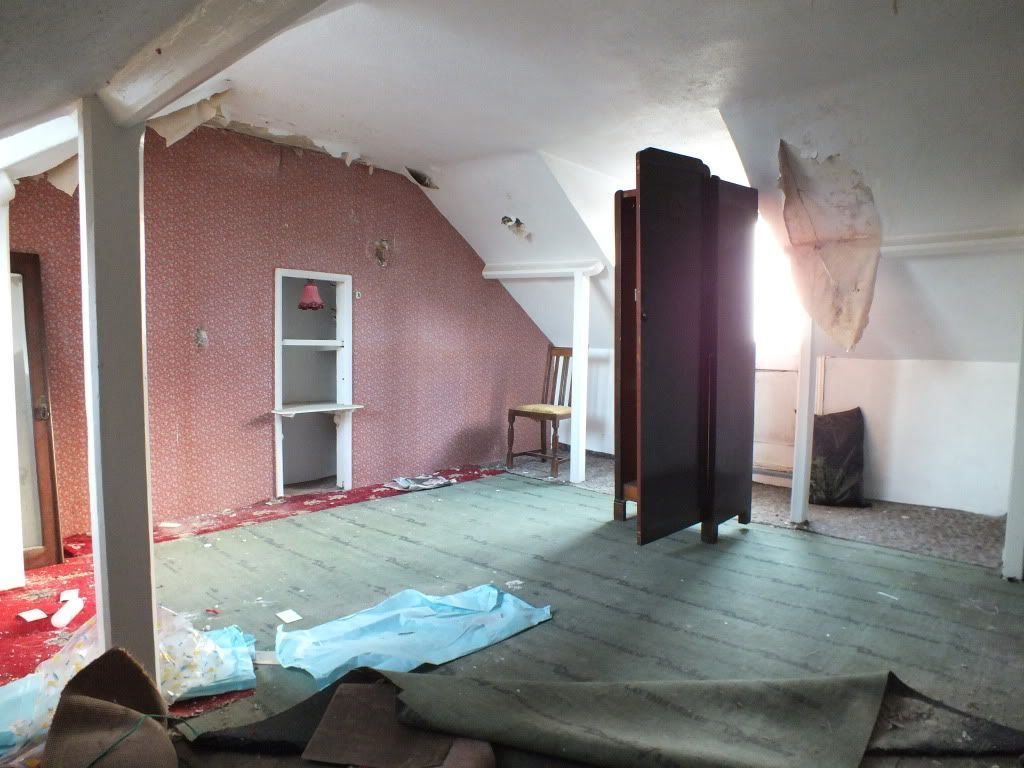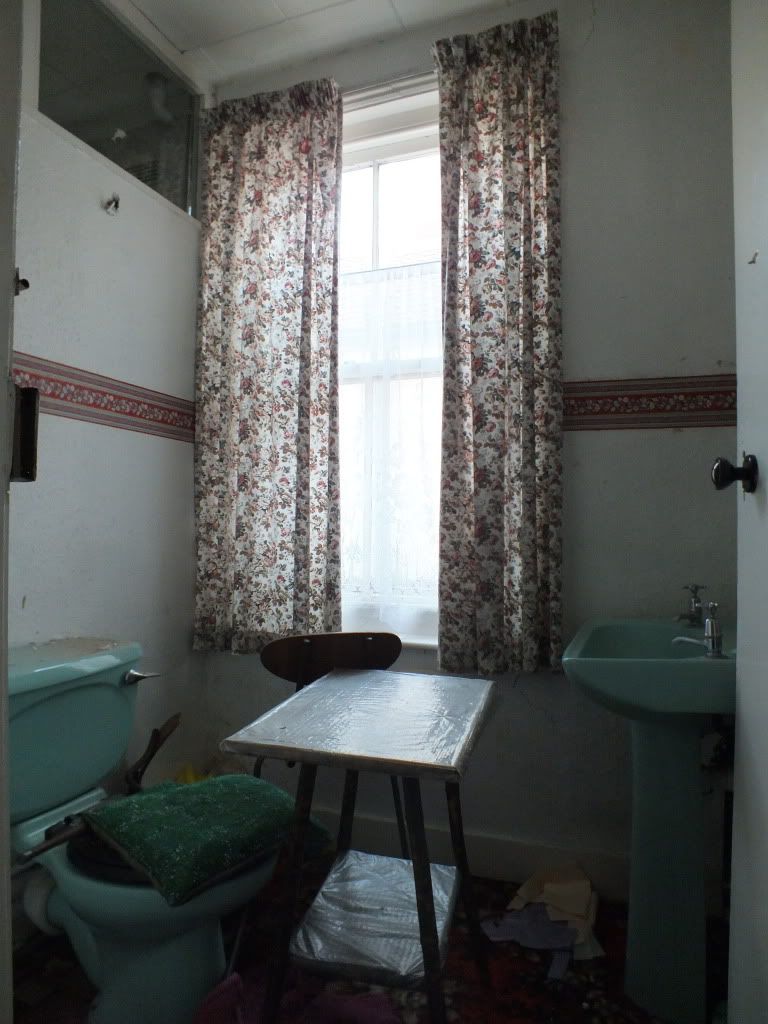 That's all from Hotel Fungus for now... time to check out.... see ya