This is a strange one, situated within a large country estate. The impressive building has been forgotten and left, due to what I can only imagine must be lack of funds, a small part of the mansion contains a inhabited flat, so it is a bit strange wondering about, and finding a plasterboard wall, behind which someone is living.
The colours inside are amazing, sort of reminded me of the med. There is also plenty of objects and fittings laying about, including the amazing stove.
Wondering around this place with t2020jr was funny, no matter how hard he tried to be quite, he would find the loose slab, squeaky board or drop the torch. Then he decided to get his finger trapped in the tripod mechanism, and do a silent scream whilst doing the pain jig for about 5 minutes! Being quite for an hour took its toll and he was mumbling constantly under his breath by the time he left.
I hope the place is sorted soon as it is starting to get in a sorry state in places, such a waste. Sorry for the lack of outside piccies, but trying to leave a bit of mystery to deter the scallywaggs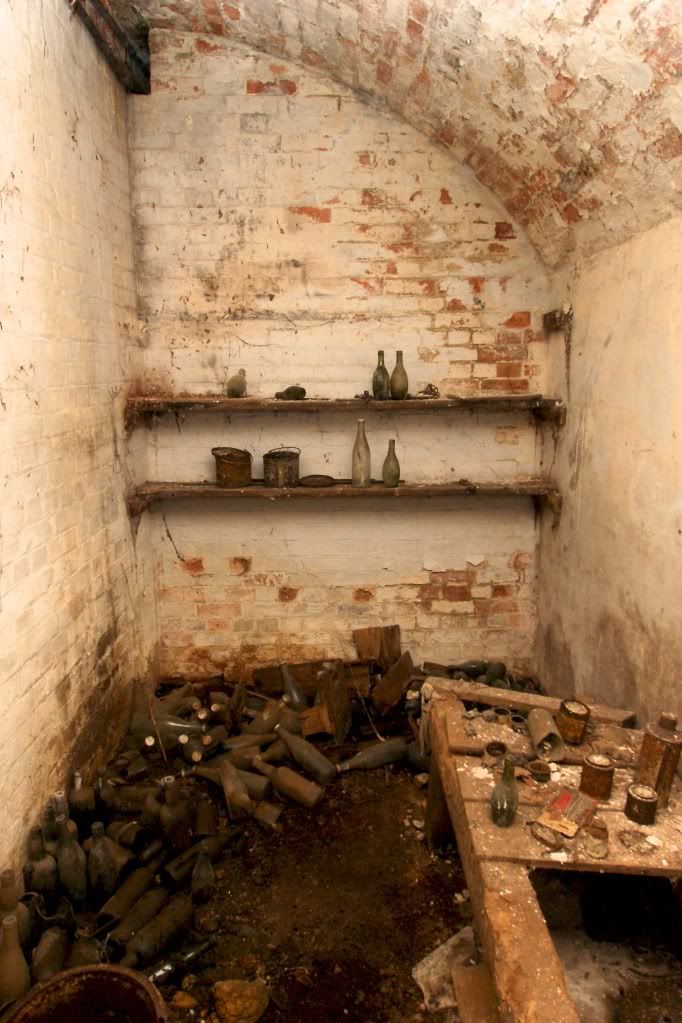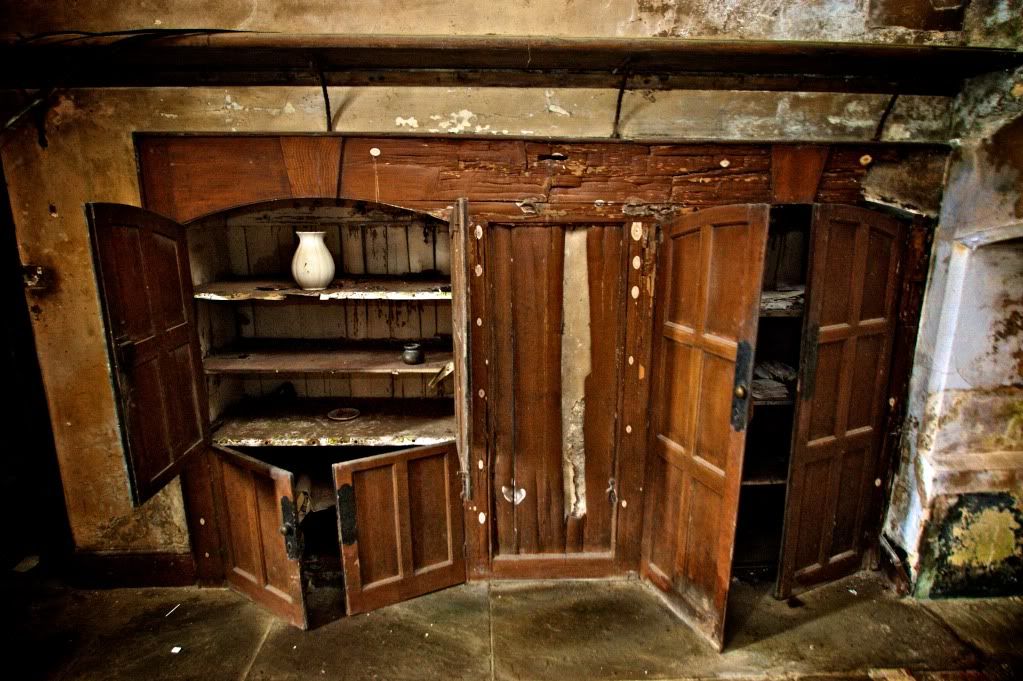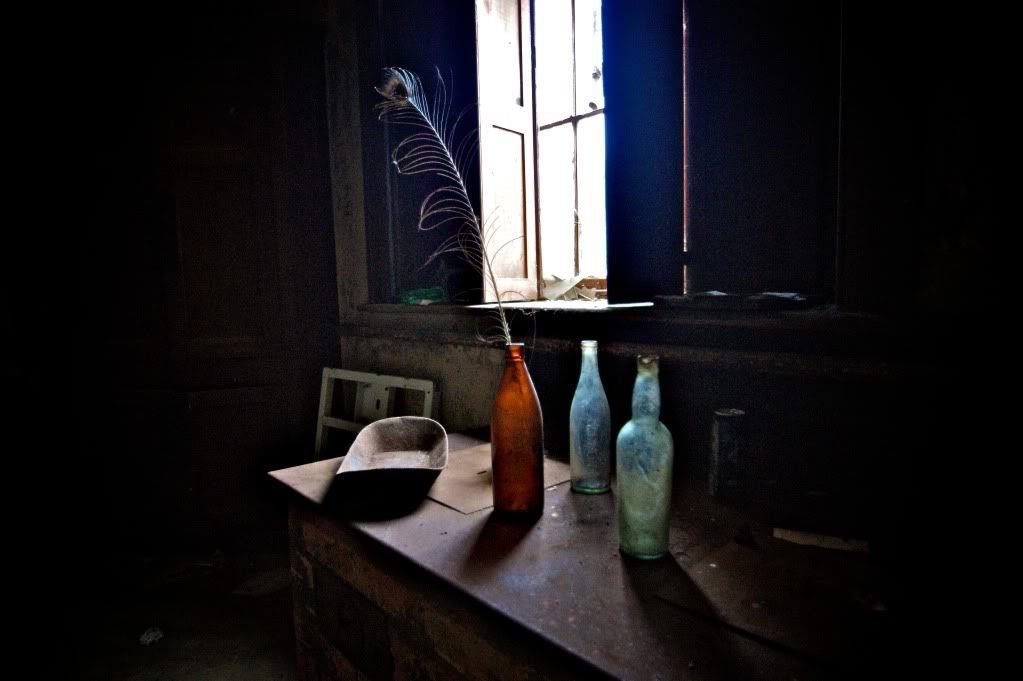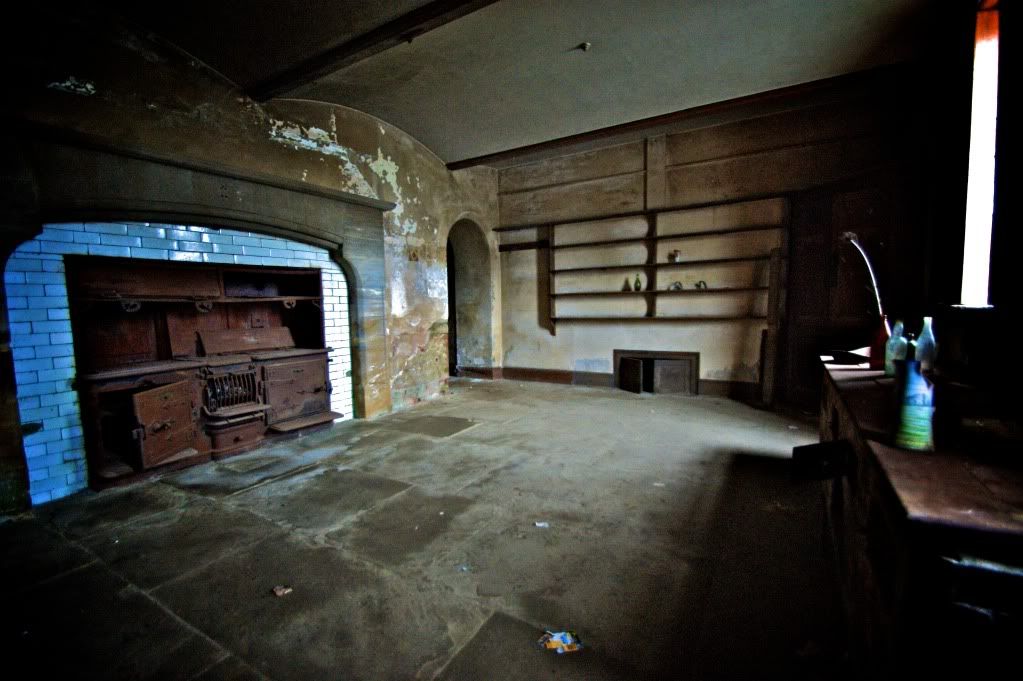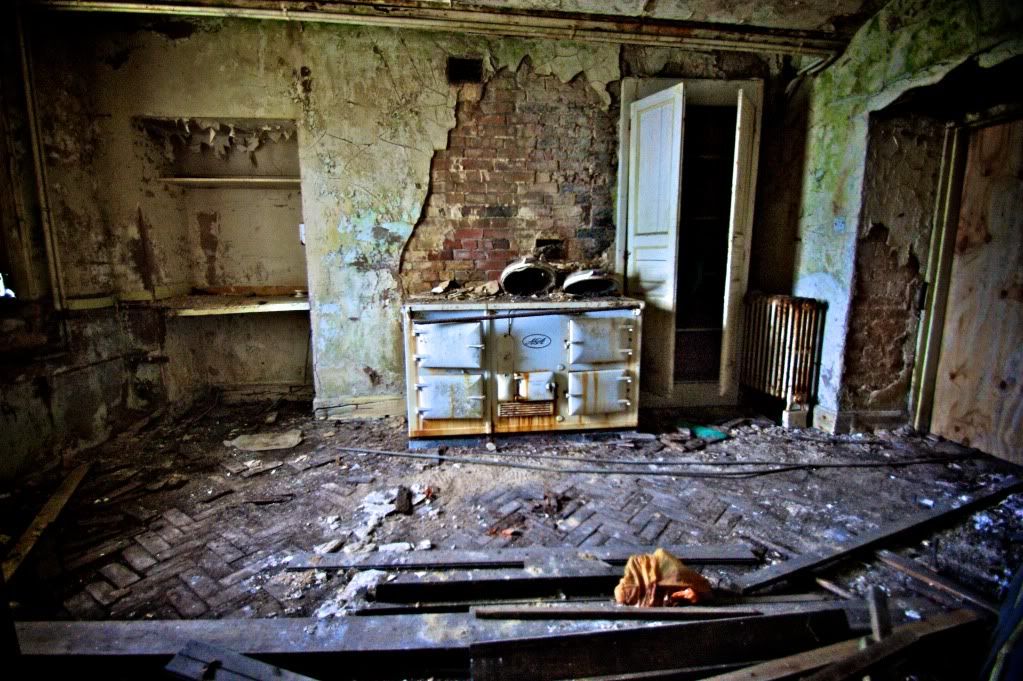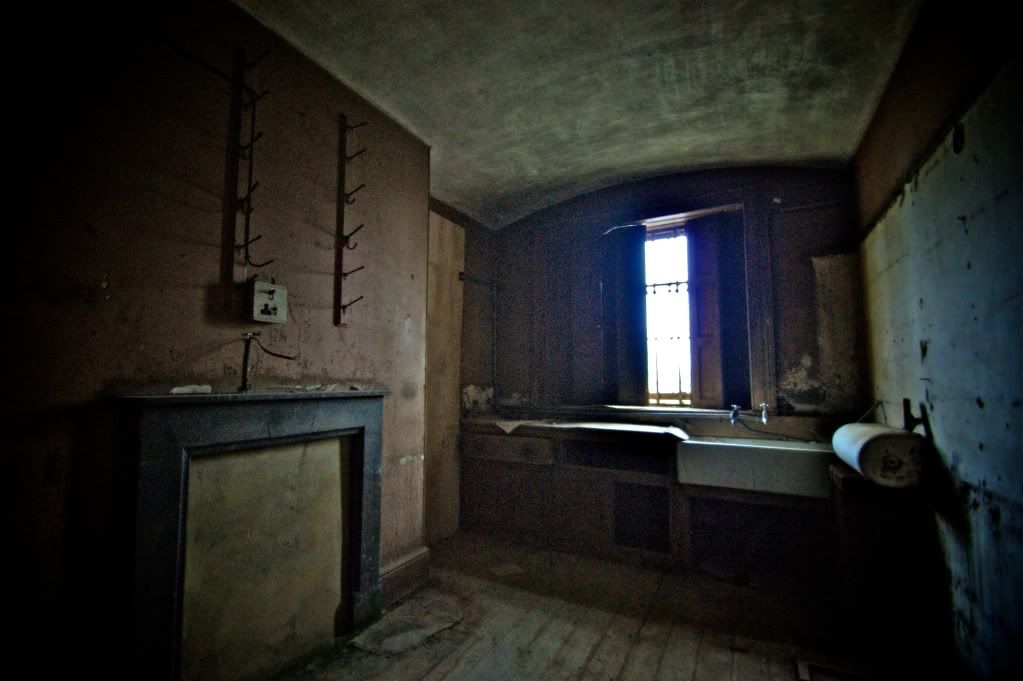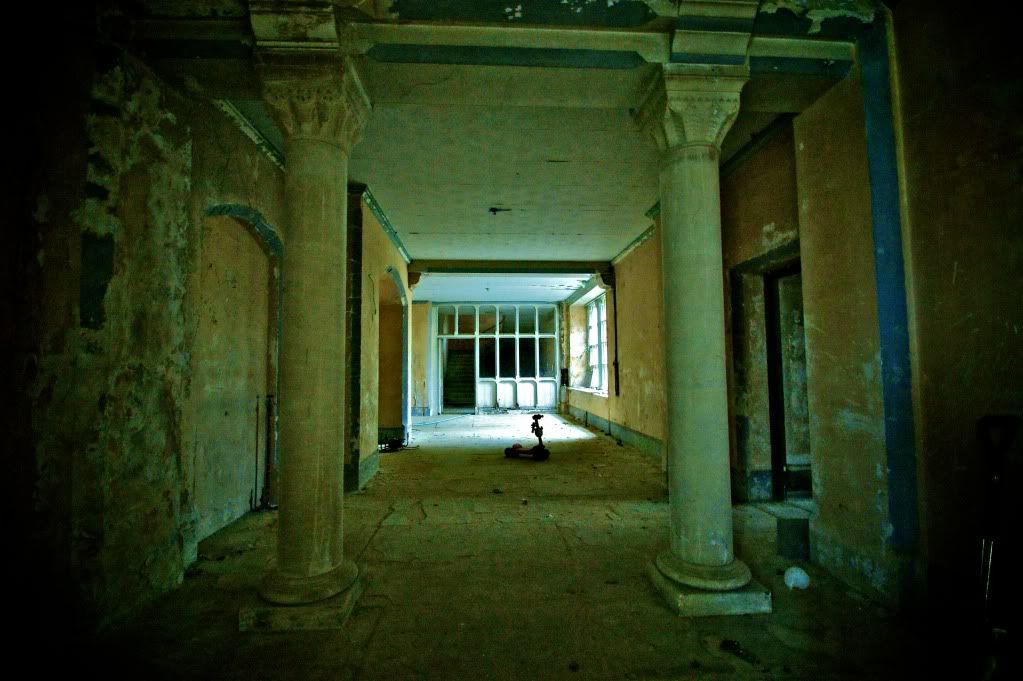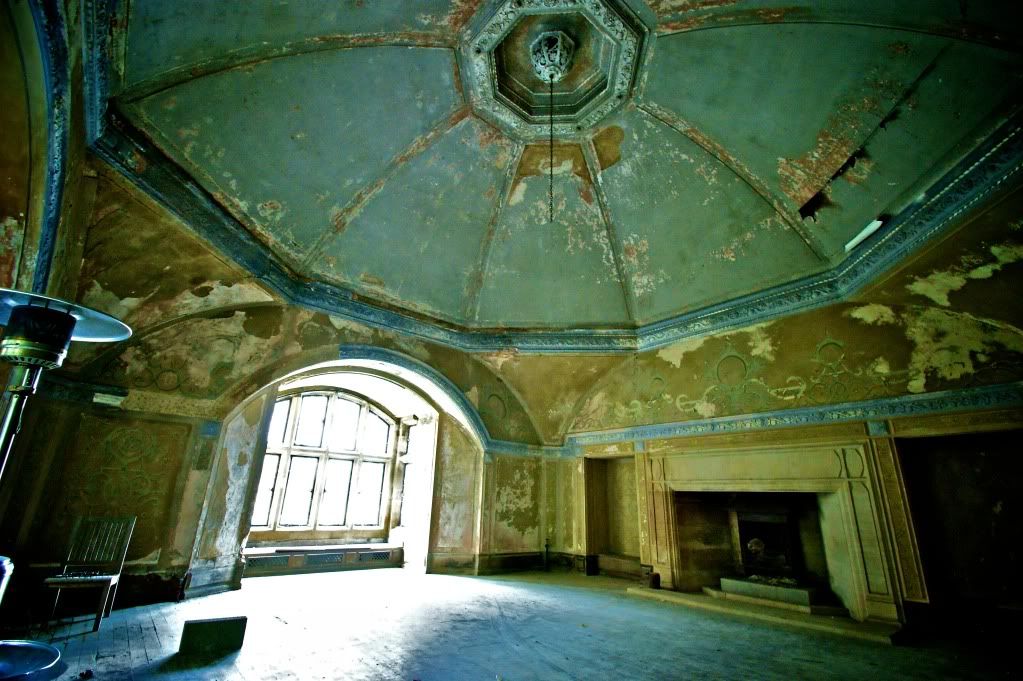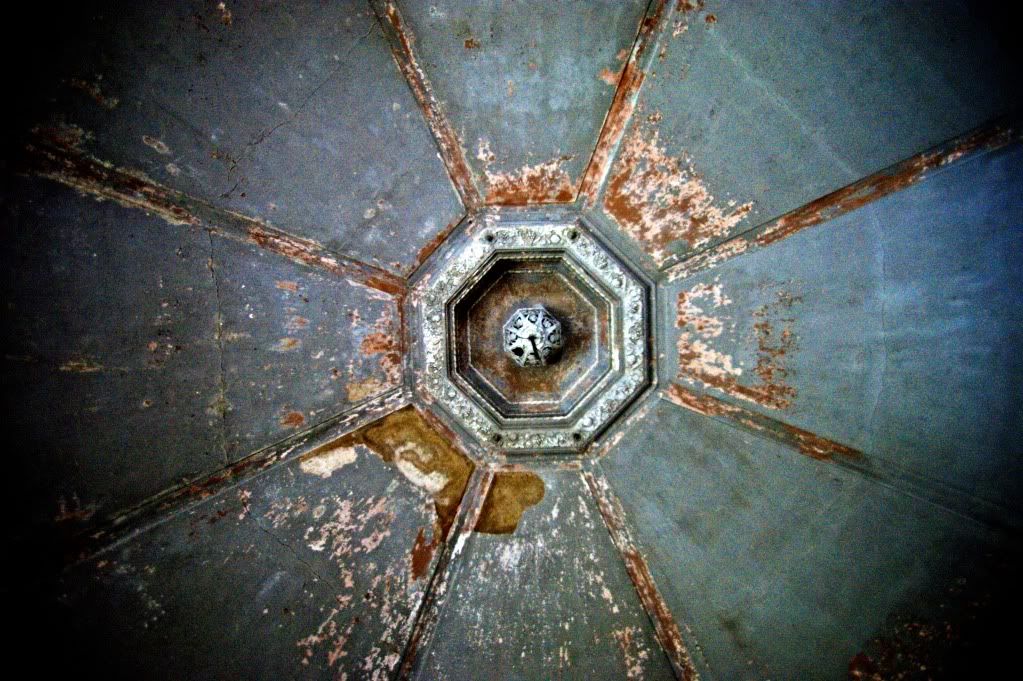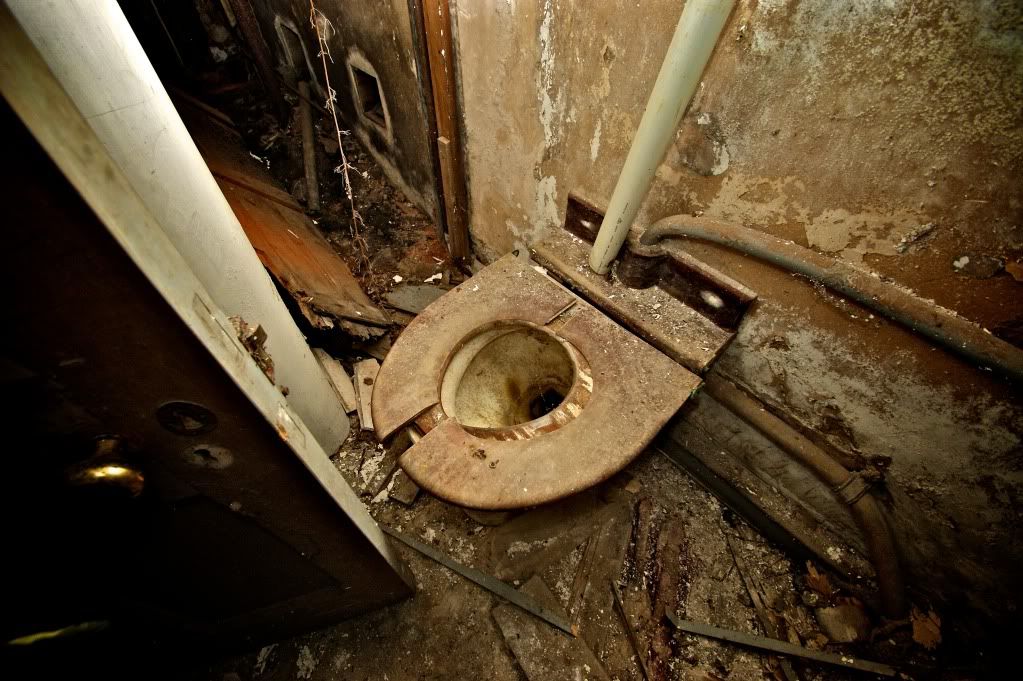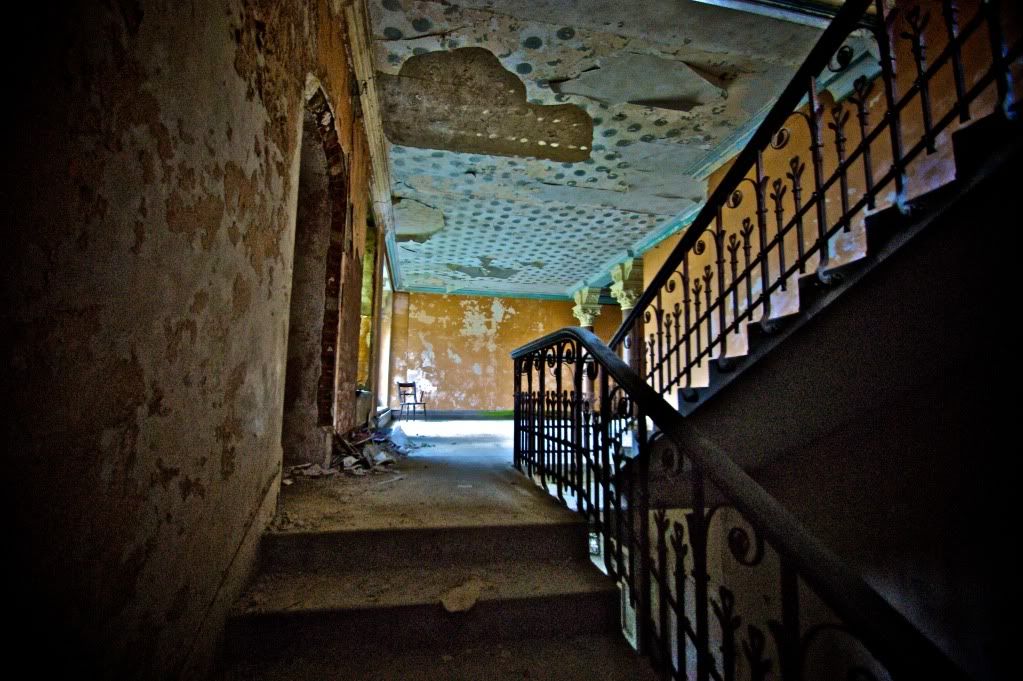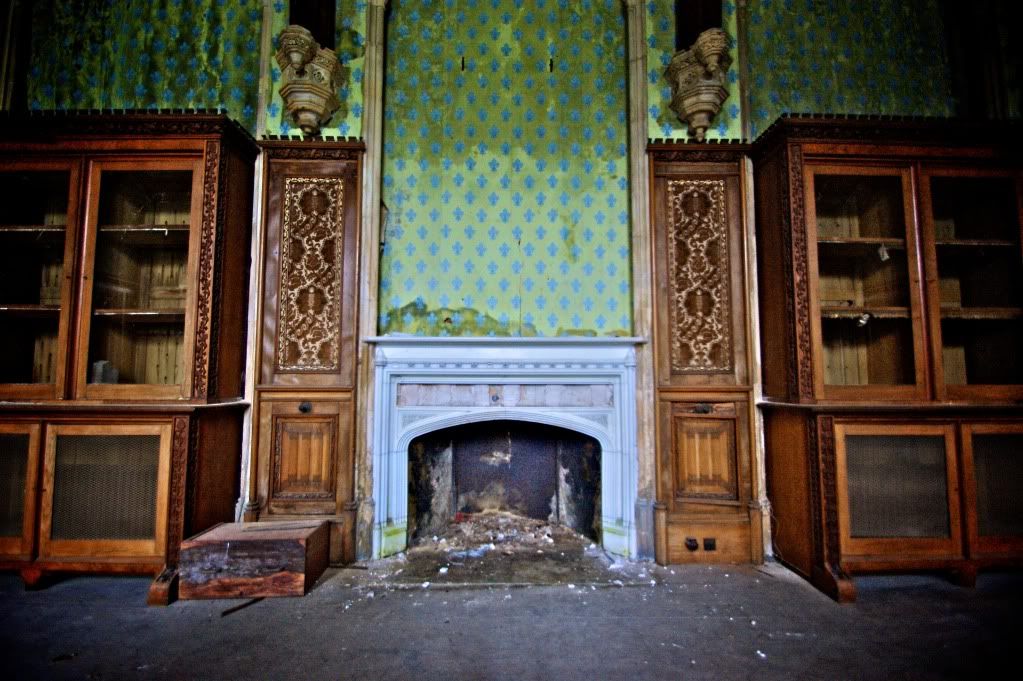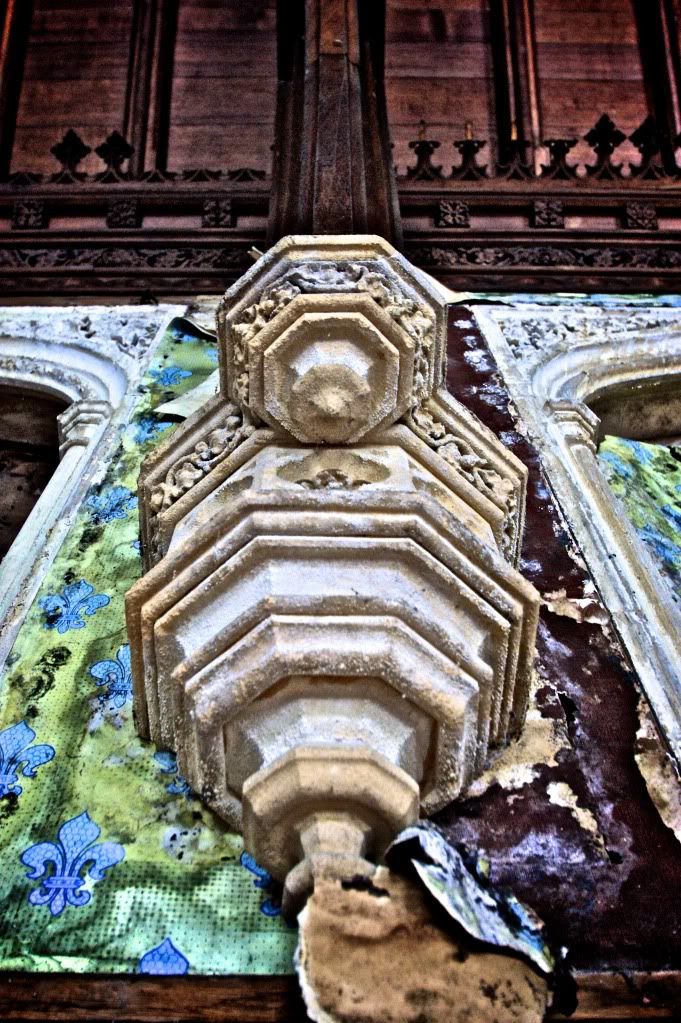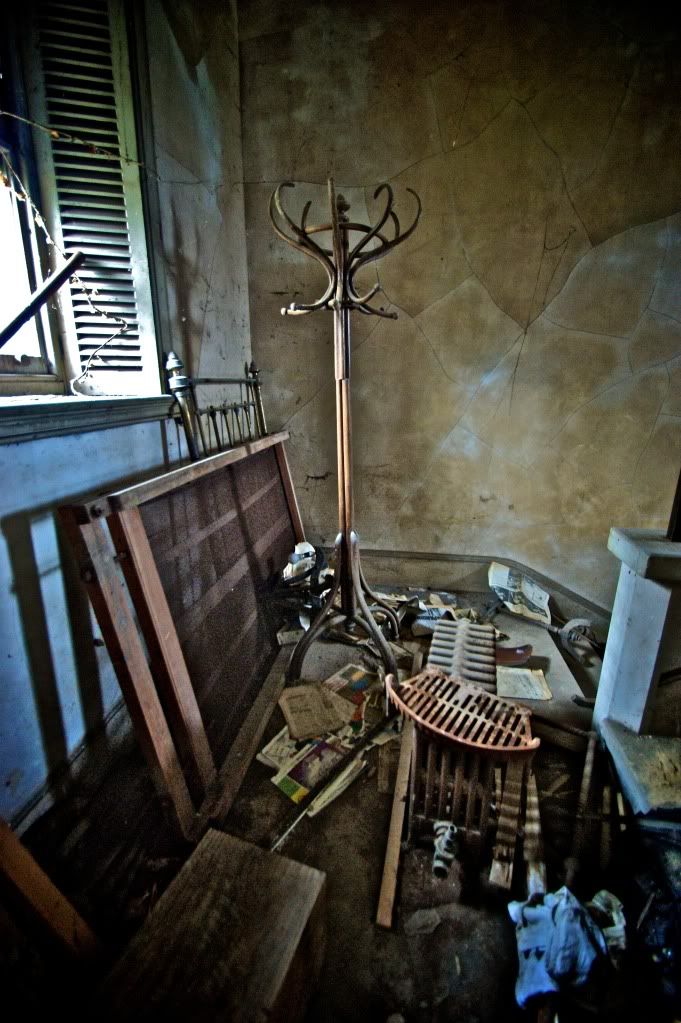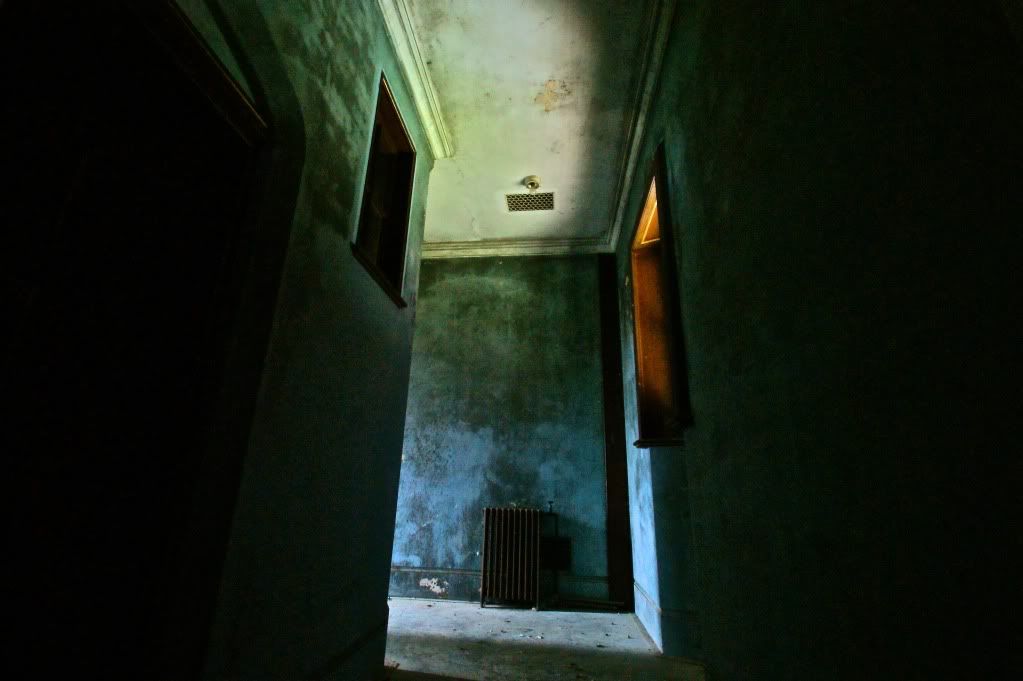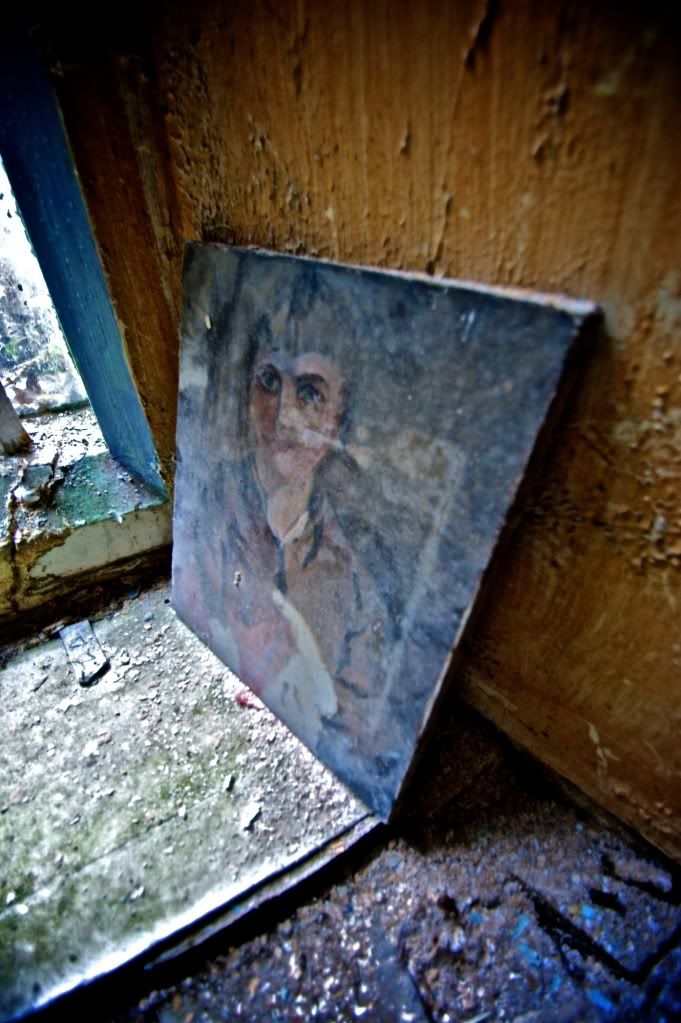 Thanks for googling
t2020