The "Yaniv" train station:
I know 'trains' are forbidden, so mods feel free to remove if a bit 'trainy'. I've included a building and some 'lived in' trains
Roughly half a kilometer west of the 'Bridge of Death' is Yanov railway station.
Funky water tower: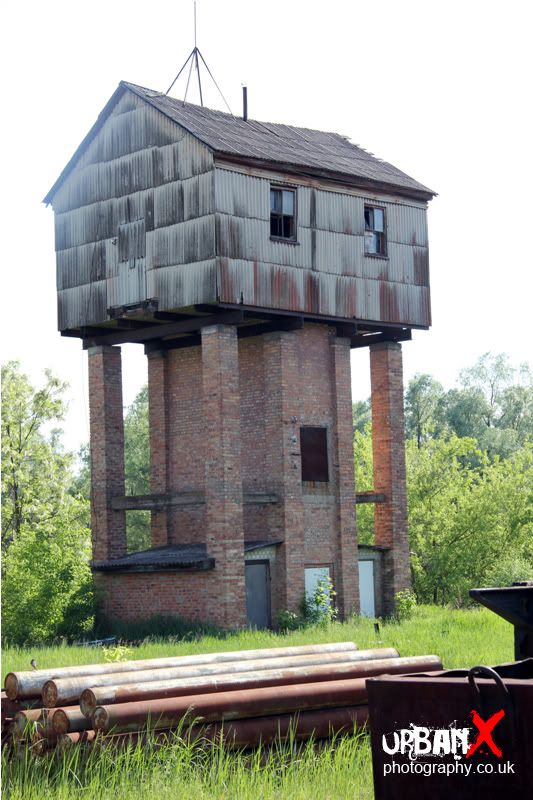 This is out of the city checkpoint, but is access to this area is still a bit clandestine. It has to be granted by special permission of the ChernobylInterinform, I have no idea why tho.
Worlds cutest guard dog: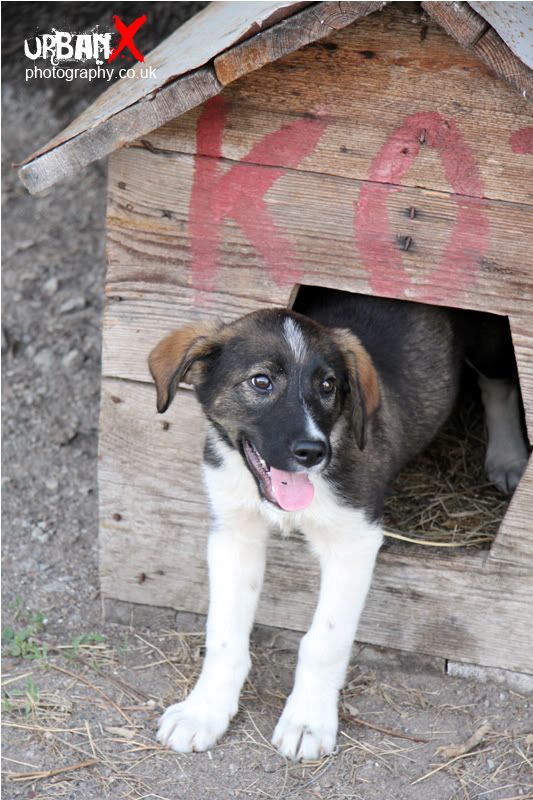 Fortunately, I was lucky enough to be given permission to explore the yard.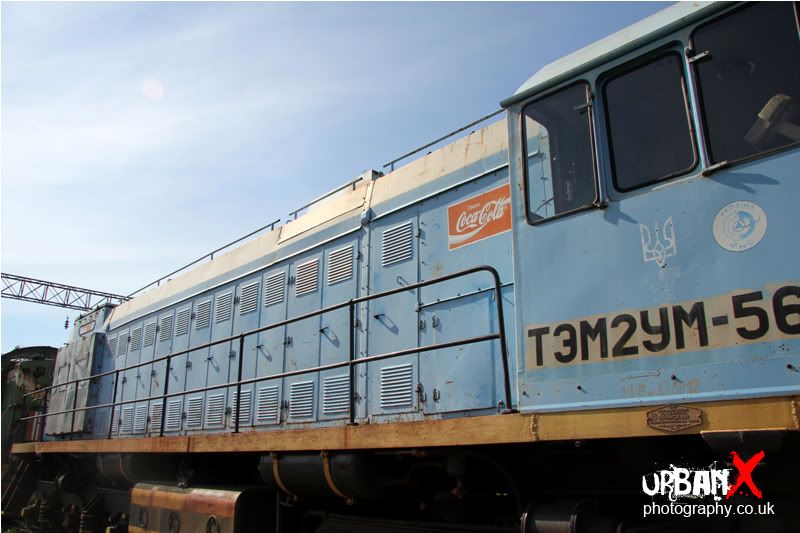 Yaniv station was the vital passenger pickup point for those arriving by train into Pripyat in the hours after the disaster.
People who arrived here during this time were moved directly from the trains onto buses and sent right back out of the area to limit their contamination.
Yaniv is an interesting area to explore on foot. Entry to the station building is now sealed off and used for storage, but the railway lines and what's left of the platform are still accessible. There are many train cars still sitting around on and off the tracks, and most in a very bad way.
Some are extremely rusty and even too dangerous to enter.
Besides all the obvious hazards, there were several snakes slithering around.
One of the lines is still in use. I believe there is approximately one train a month ferrying in vital building materials for the new sarcophagus, which is now underway.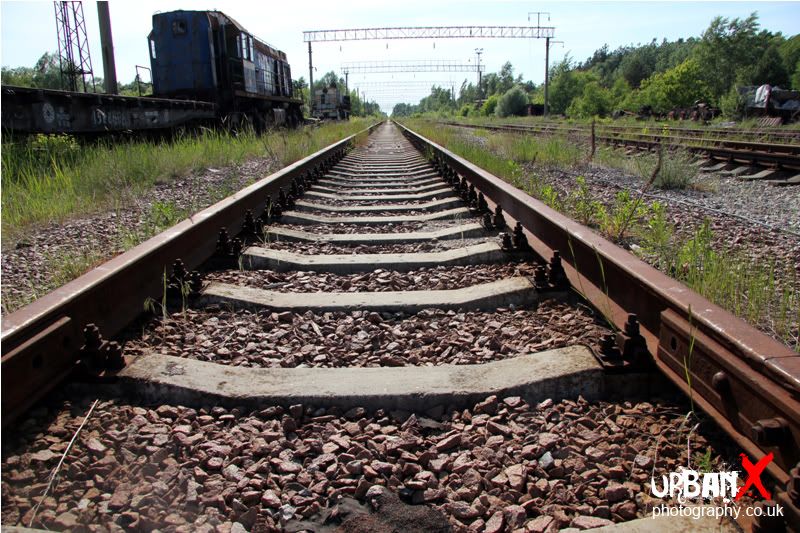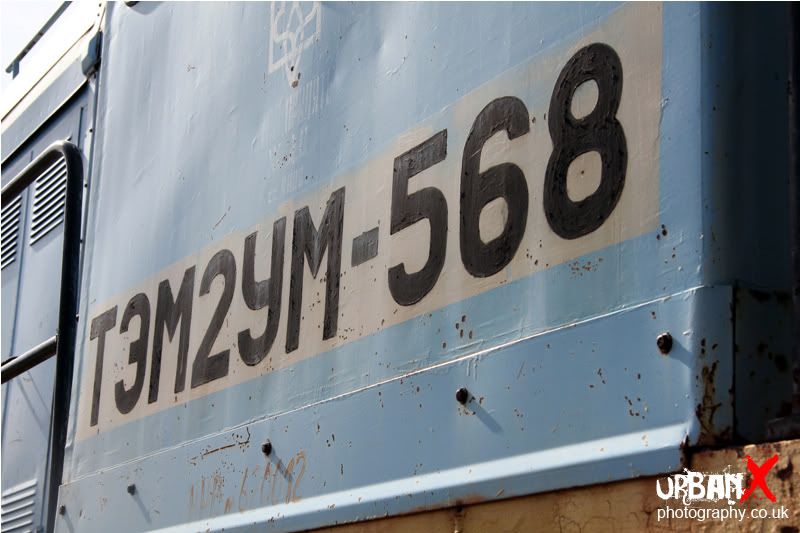 Some of the huts, and carriages are still being lived in by labourers working in the zone: