(Apologies some of the text is appearing as links. Not sure how to clean them up, the report appears fine on other platforms!)
No history on this one I'm afraid. Visited with the fantastic Priority 7.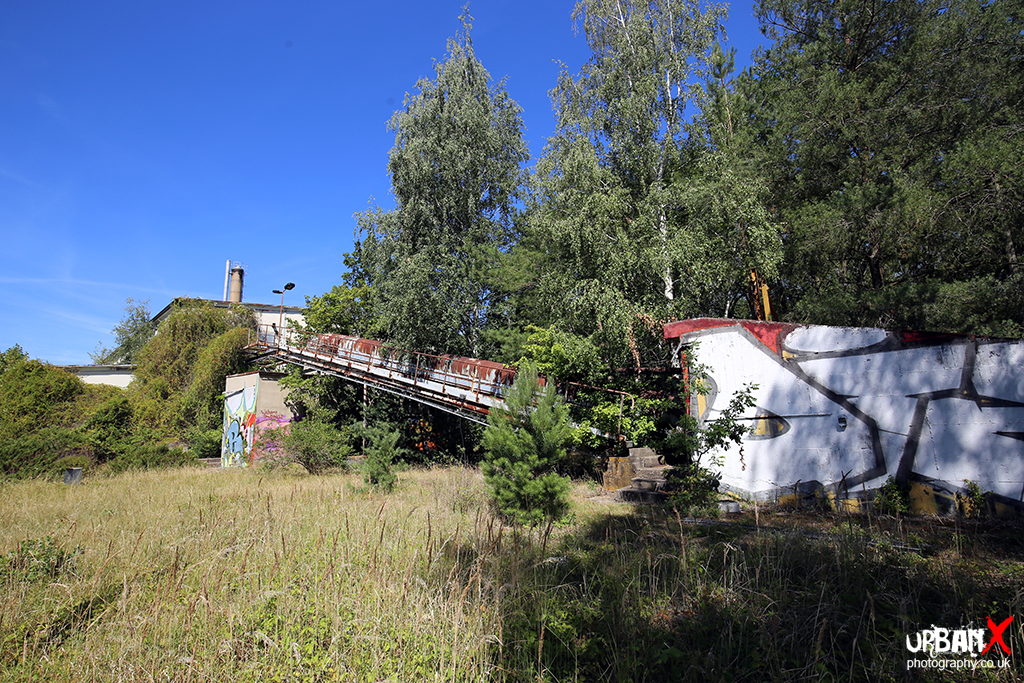 As we arrived we heard a bang from the next building along, like a door slamming. We quickly darted into the first building we could find to take cover while we worked out who it was. I flicked my torch on to look around the room we were in. The first thing I see in an AK47 laying on an old door.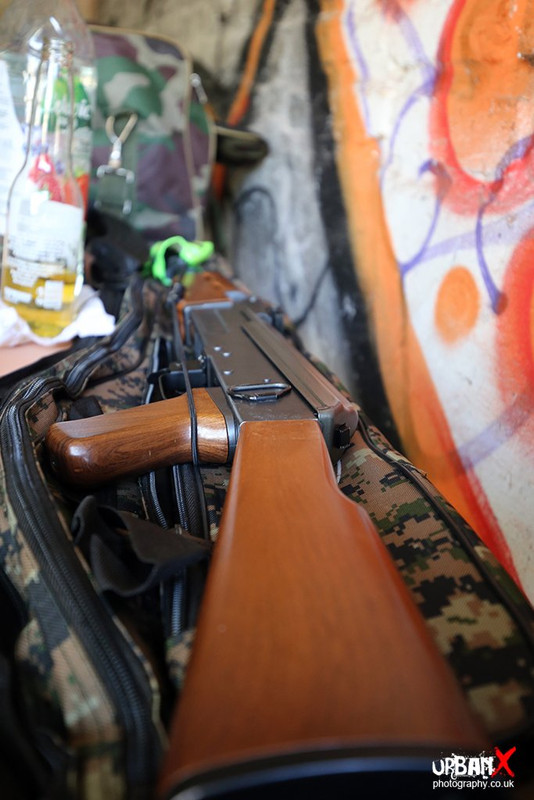 I scan up and see a shotgun and shells. Feeling slightly concerned I scan up further and am relieved to see bottles of airsoft ammunition.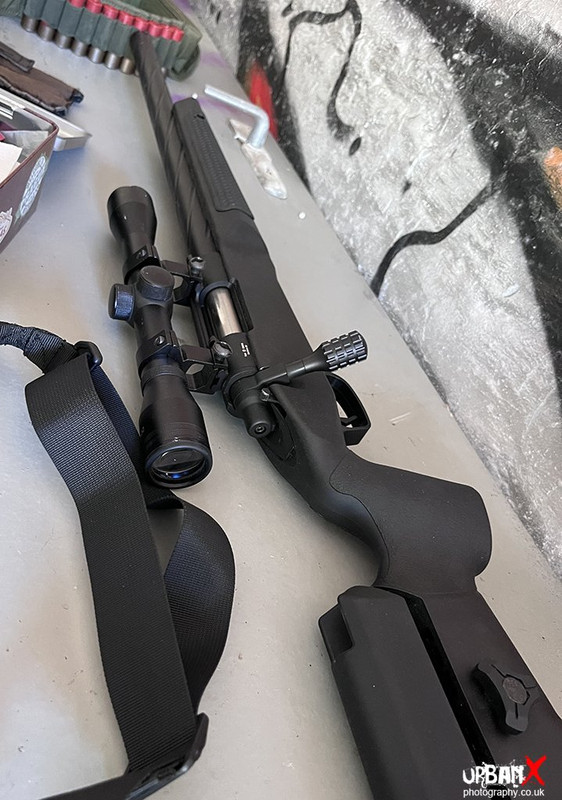 We decide that approaching them and saying 'Hi' is better than spooking them. So we do, and they're lovely. We explain the route we intend to go and when we expect to be gone by.
The place was huge, it reminded me a lot of Sevs: endless corridors, wards and rooms that all look the same.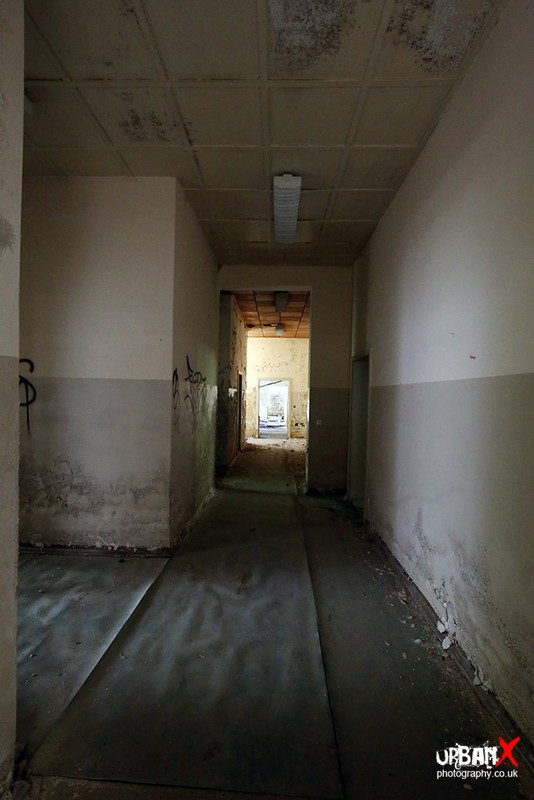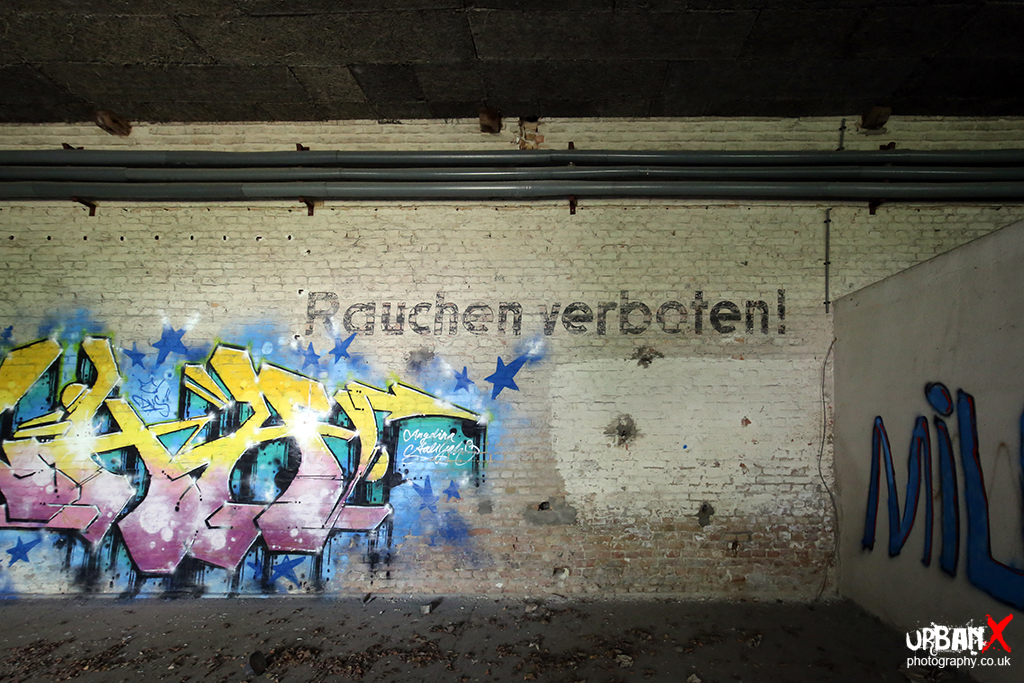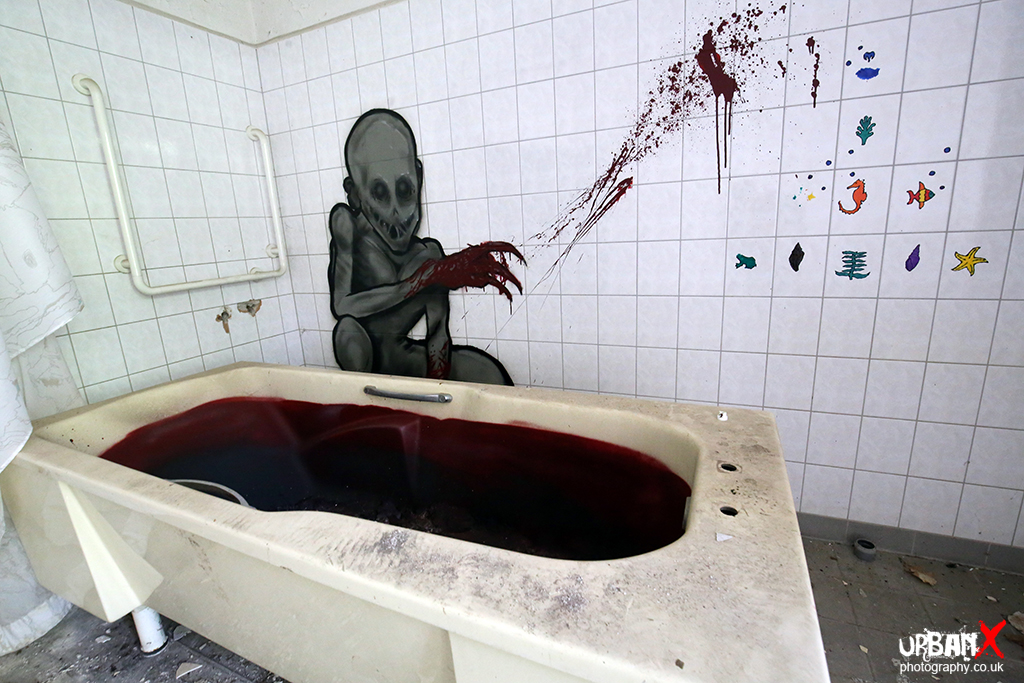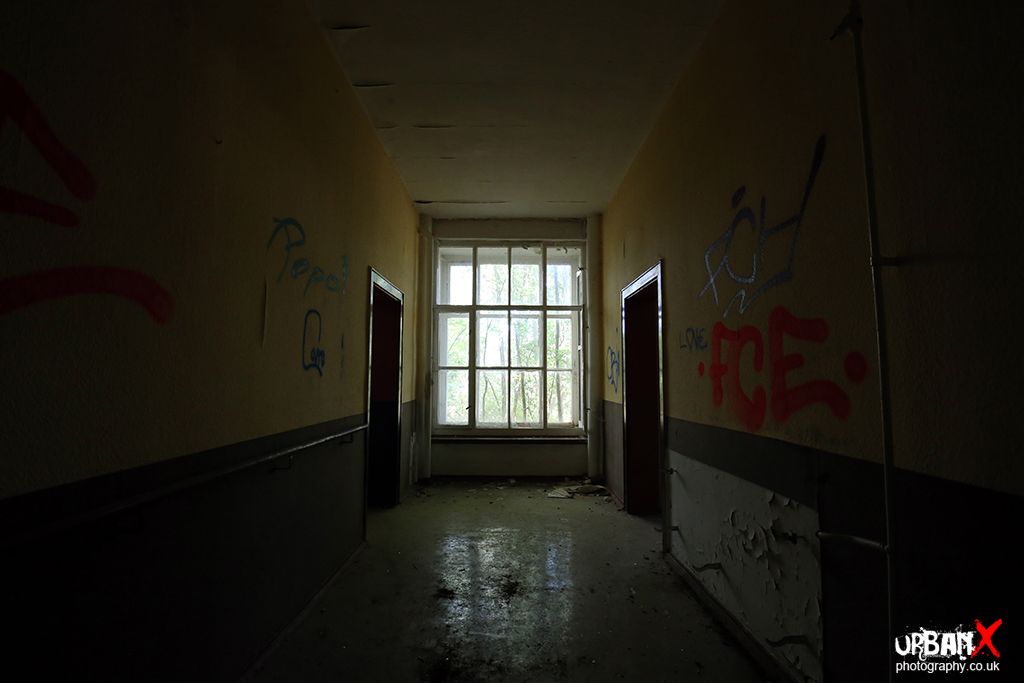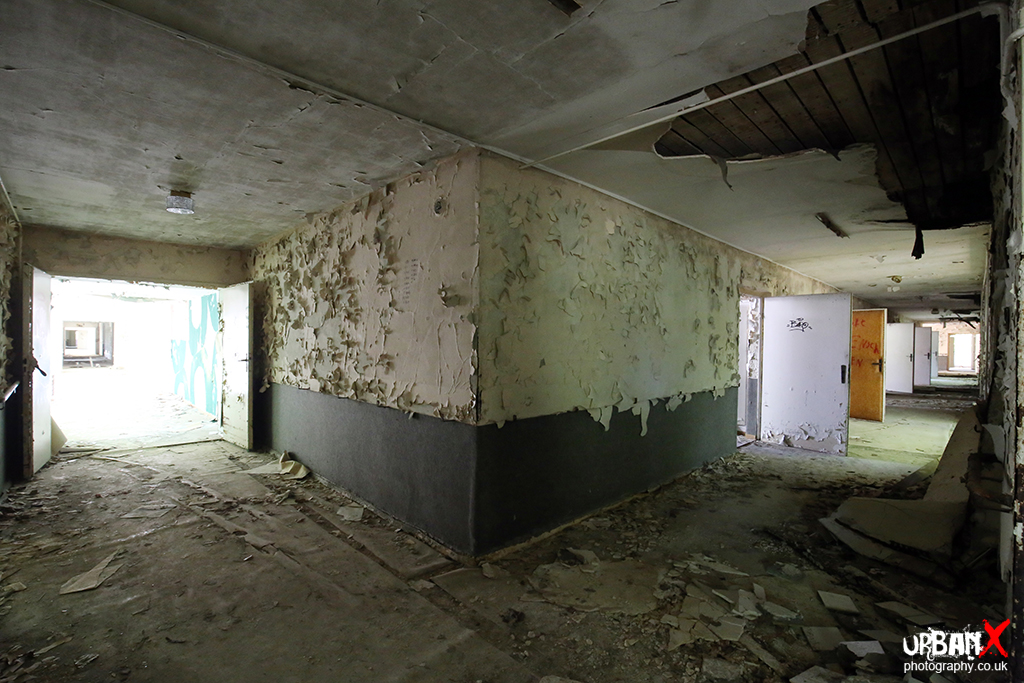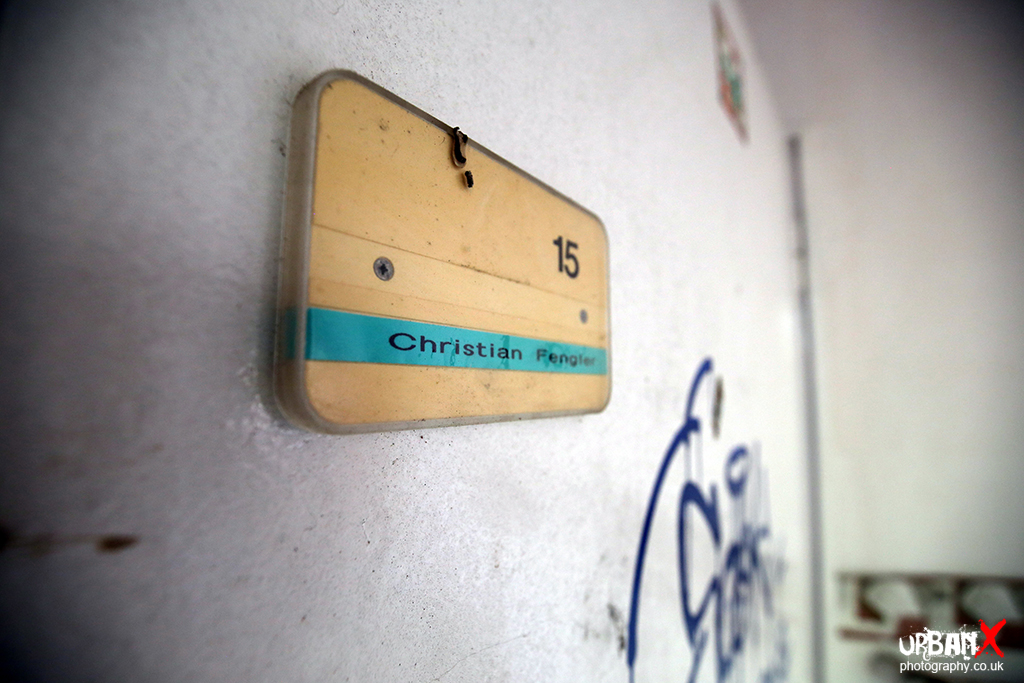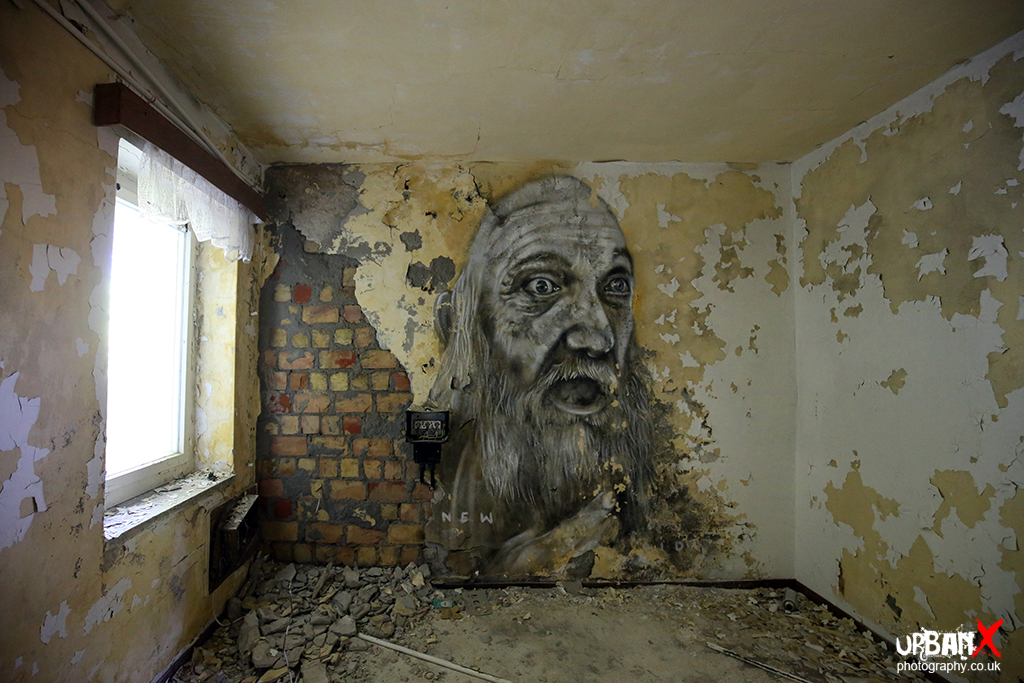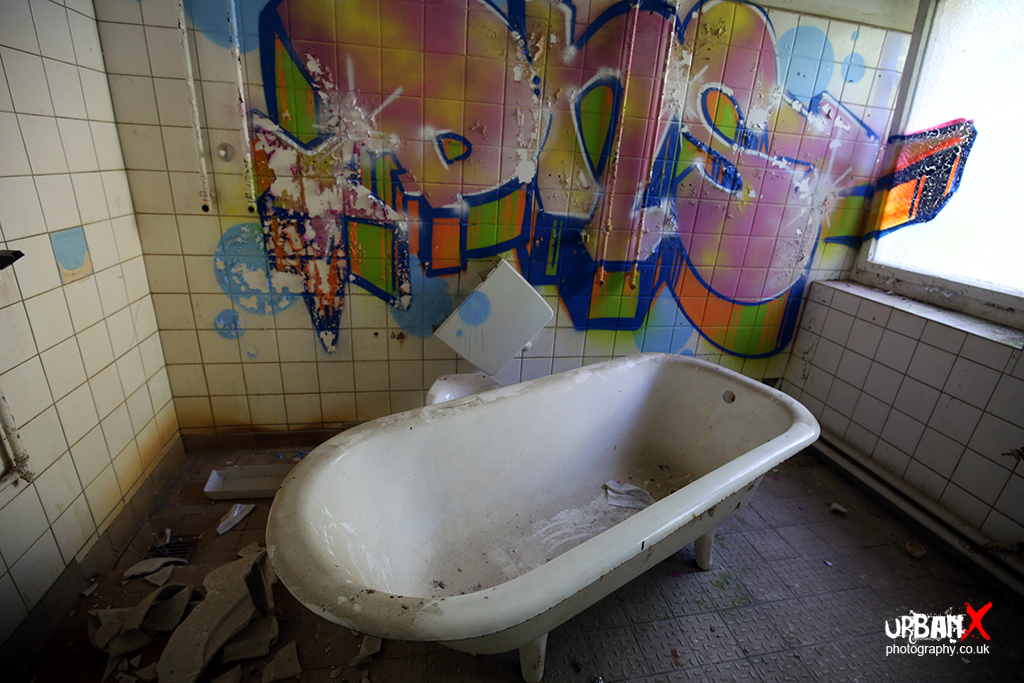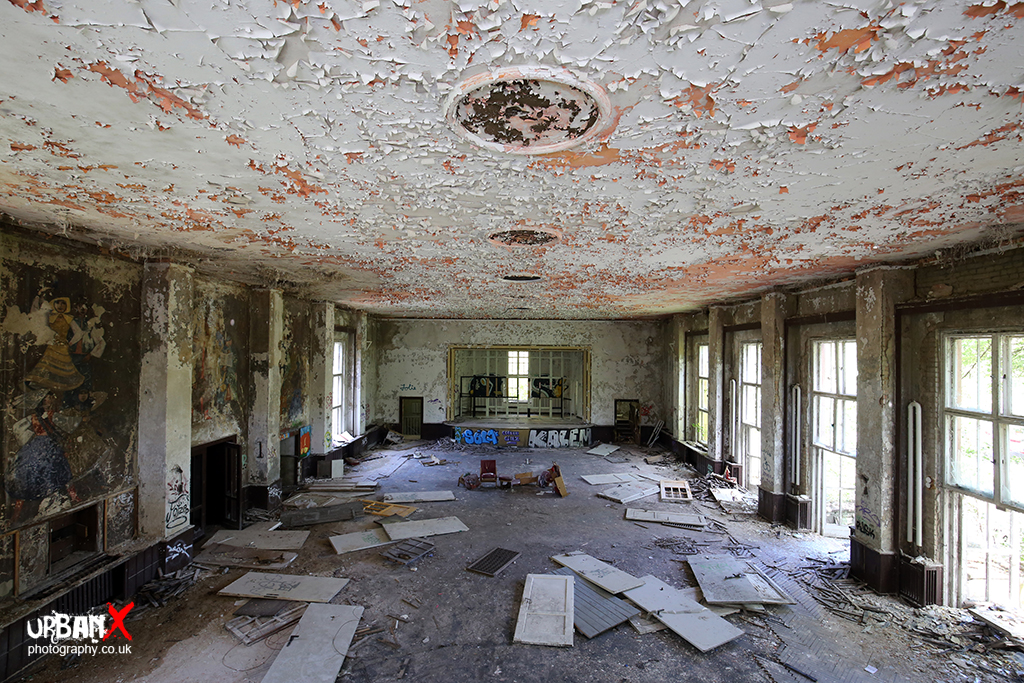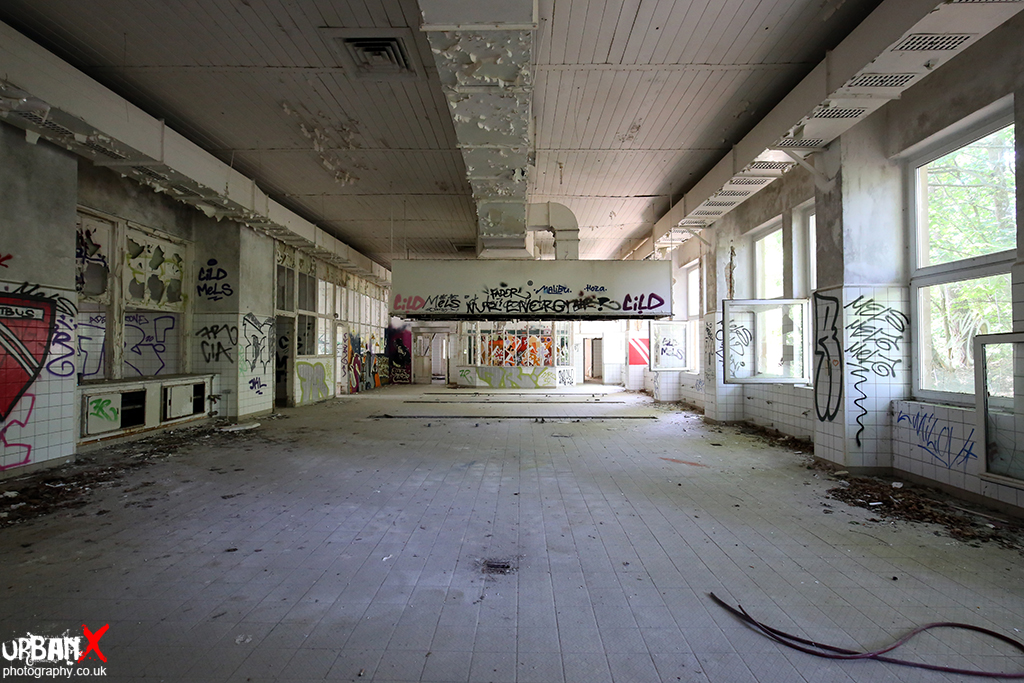 Postimages — free image hosting / image upload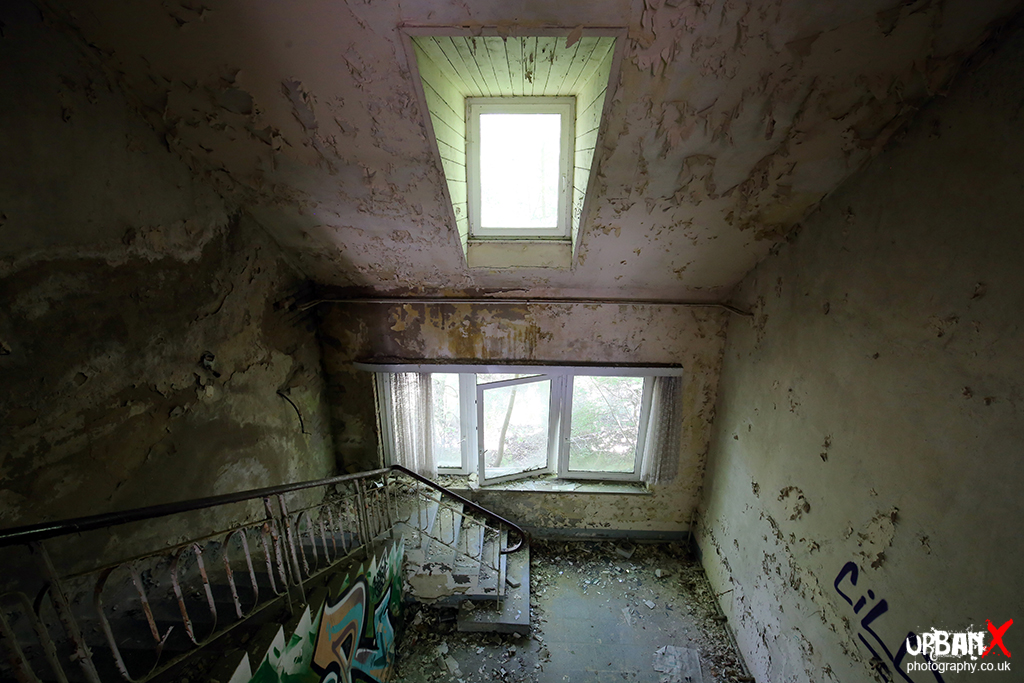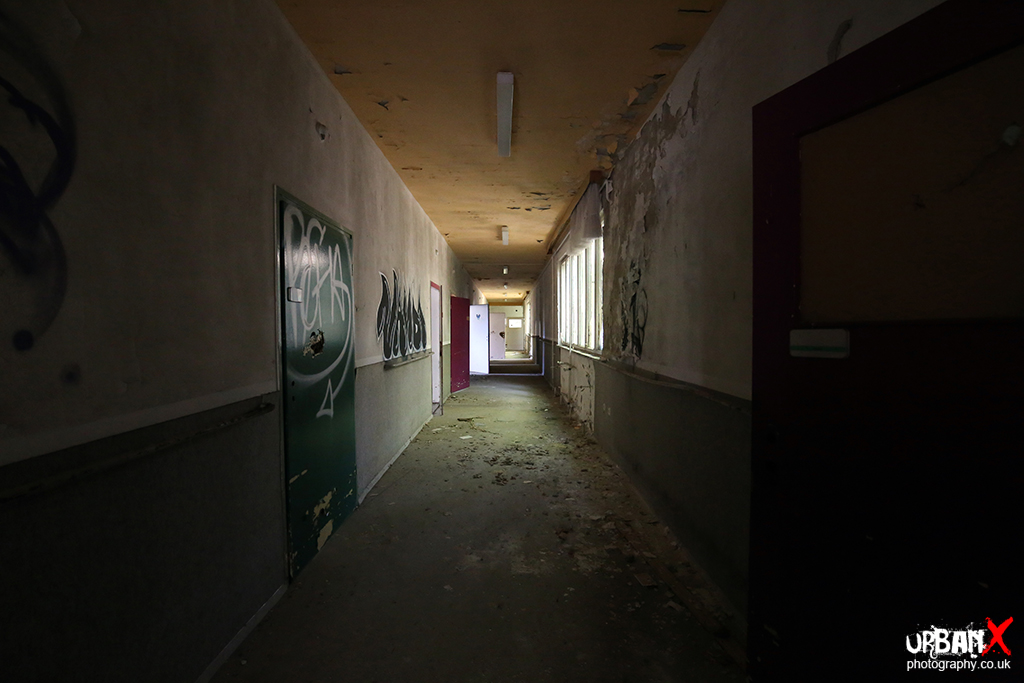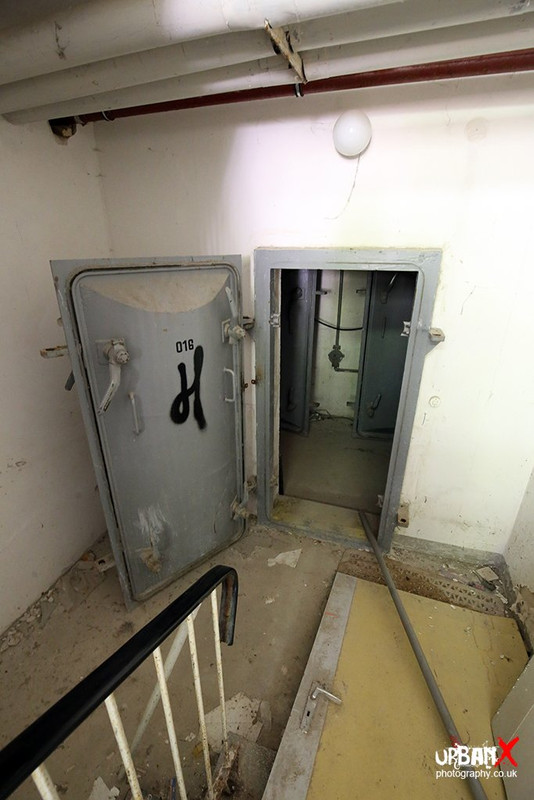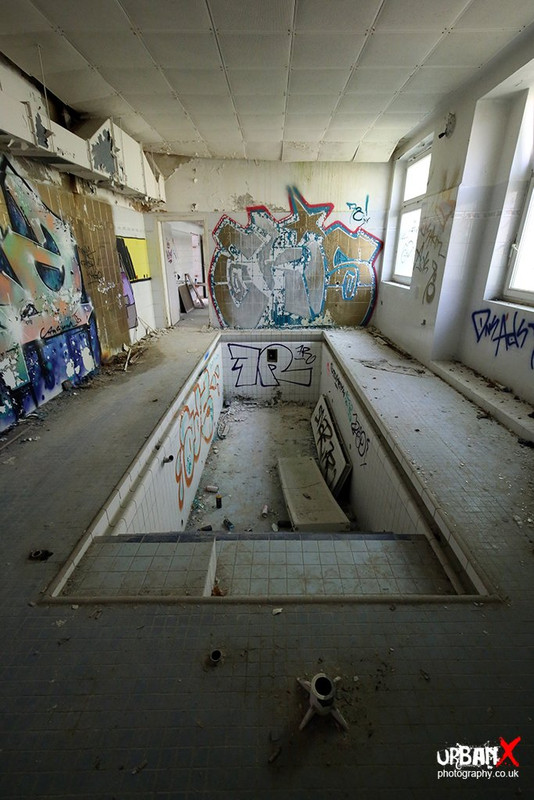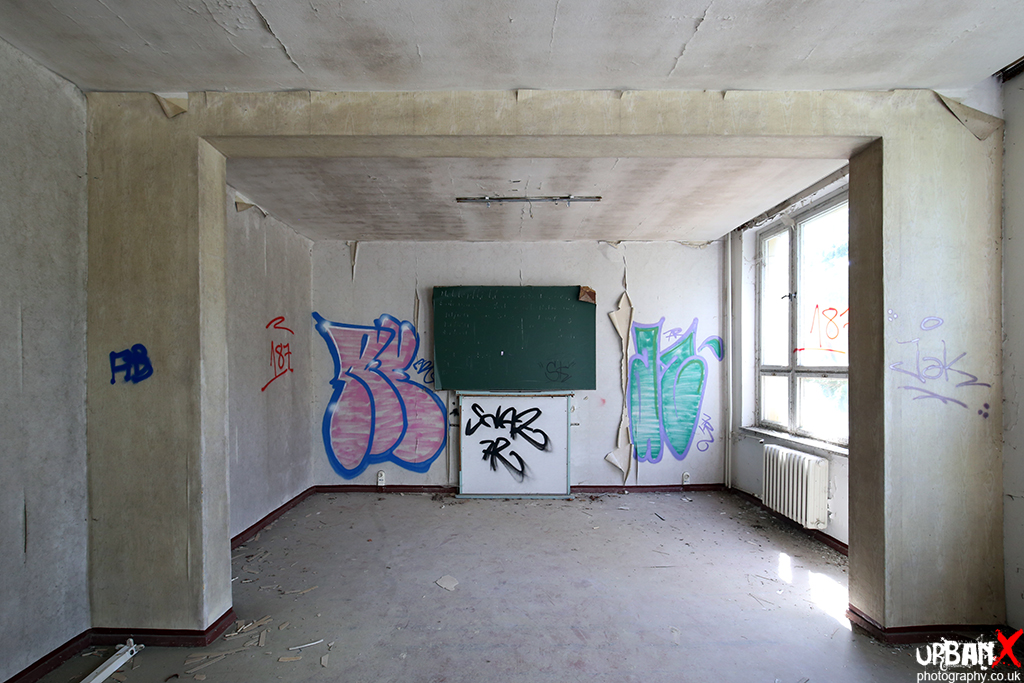 Thanks for reading
Last edited by a moderator: